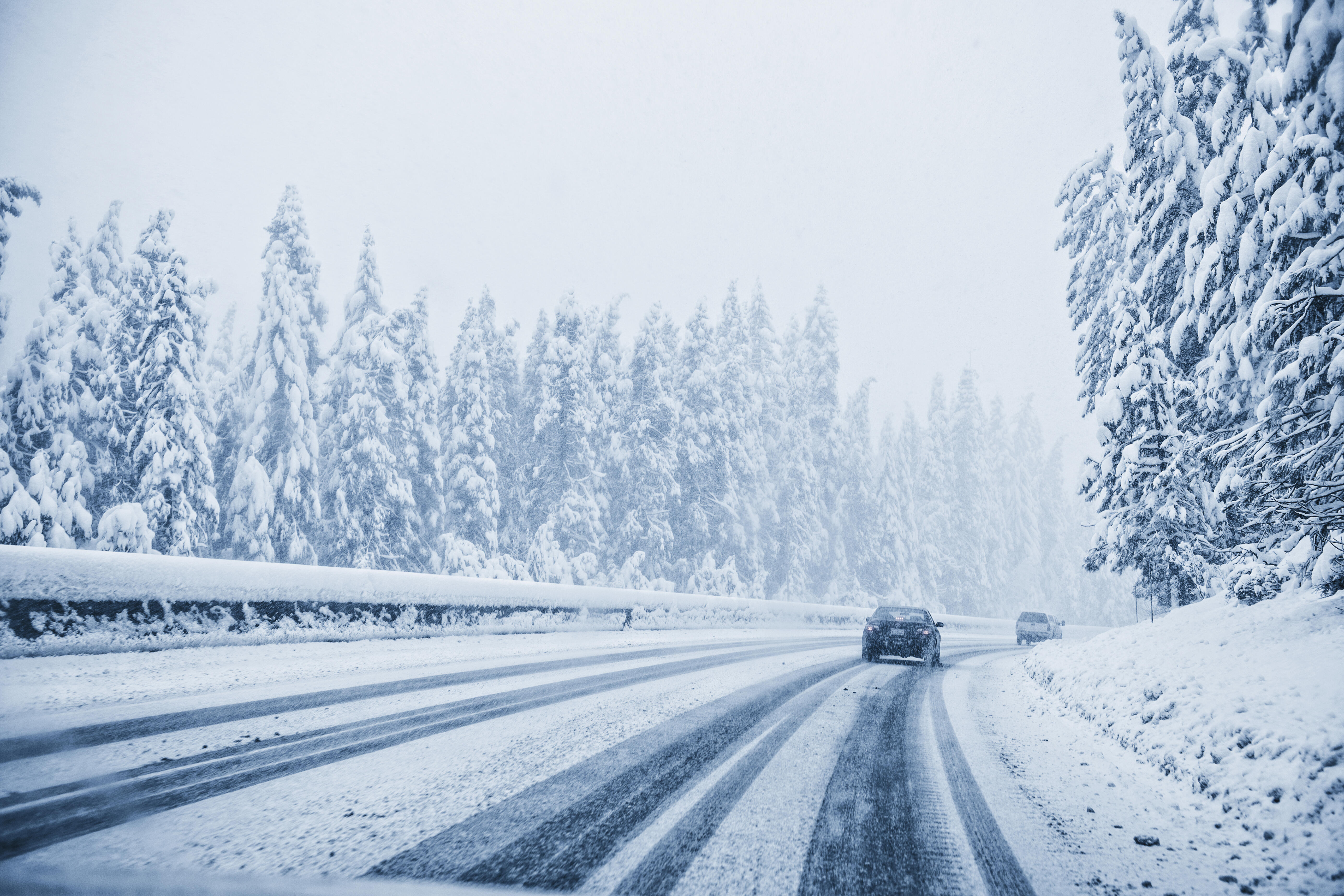 The frigid temperatures in addition to snow and ice covered grounds can make wintertime a little more brutal than other seasons in New England.
Safety is always the first priority when it comes to winter activities -- including some daily tasks that need a bit more precaution taken.
Vehicles and Driving:
Clear the car off completely prior to driving. In addition to being unsafe for the driver, passengers and others on the road, the State of Connecticut will fine you up to $120.
Check car tires to ensure enough treads to be able to more properly grip the road in slick conditions.
Be prepared with an in-car emergency supply kit. Items left in the car should include a windshield scraper, a snow brush, a small shovel, a bag of sand or cat litter to help with traction, a blanket and some snacks in an emergency supply kit.
Lift wipers off the windshield prior to snow or ice overnight. It will make clearing off the windshield easier.
Home:
Use non-stick cooking spray on a shovel before shoveling! The extra lubrication will prevent chunks of snow from sticking to the shovel.
Prevent pipes from freezing by opening cabinet doors - especially useful under sinks.
Keep in-home heaters at least 3 feet away from walls to prevent a fire from starting.
Avoid overexertion when shoveling and take breaks often, including to hydrate with water. Call 911 immediately if you are exhibiting any symptoms of chest pain, difficulty breathing or abnormal pain.
Keep flashlights, batteries and battery pack chargers for mobile phones ready in case of any power outages.
Helpful apps to download:
Stay close to the radio by downloading our free iHeartRadio app. Phones can be charged in a car if without power. (Apple: Download Here Android: Download Here)
The CT Prepares app provides useful information and alerts in the State of Connecticut. (Apple: Download Here Android: Download Here)
The Red Cross has also provided additional resources through the Winter Storm Preparedness page.