And one of my favorite comedians Jo Koy stars in Easter Sunday! This is really a love letter to his Filipino-American community. 
In theaters now!!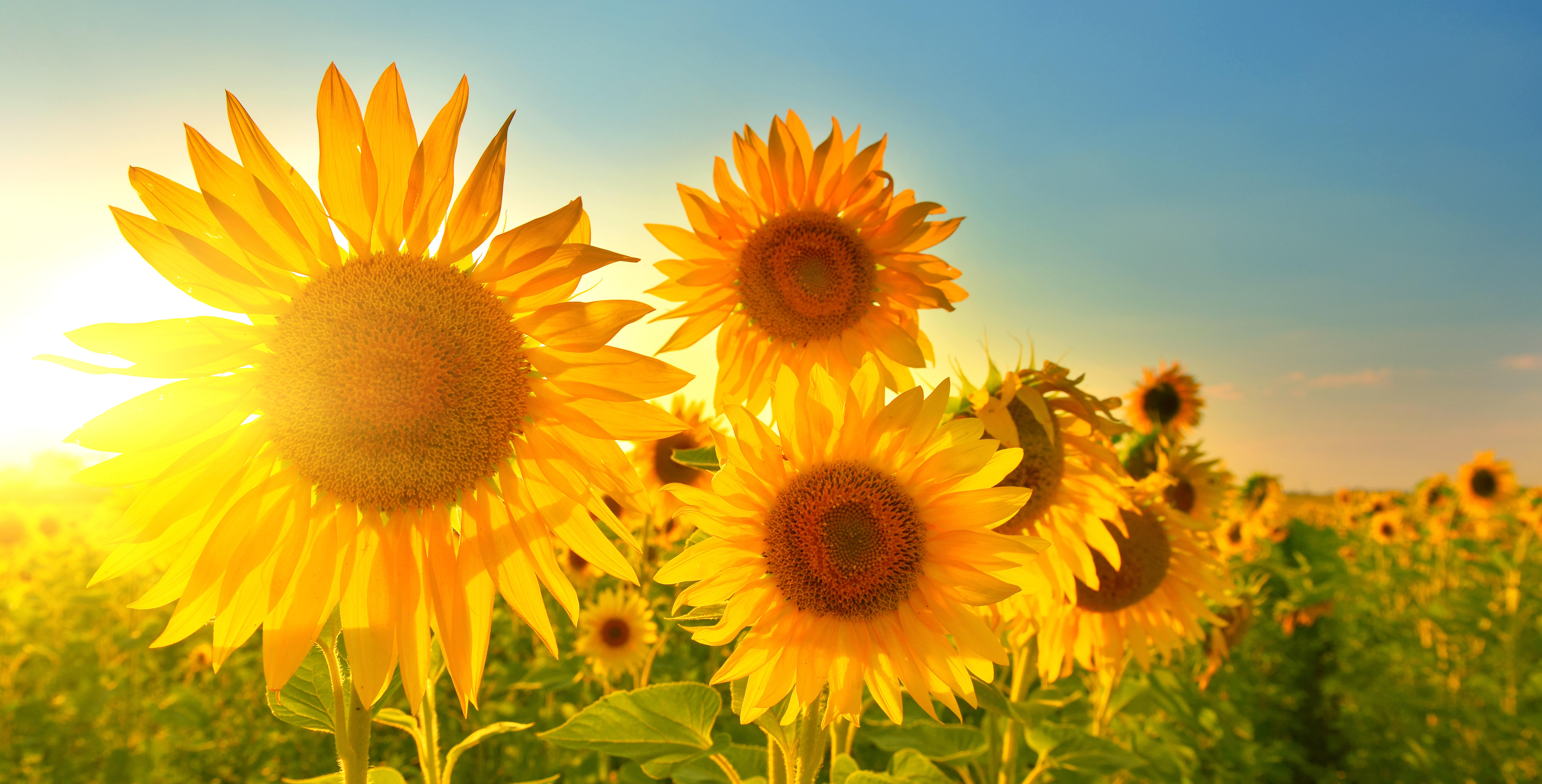 GETTY IMAGES
Sunflower Festival now through August  21 – at the Farmstead Location of The Farm in Woodbury. Discover some peace from this world's challenging times in our tranquil sunflower field. Wander through the 18 varieties of exquisite sunflowers thriving across four acres. These sunflowers are an array of brilliant colors: reds, yellows, cream, white, and orange.  
Sunflower 6K – on Sunday is August 7 happens at the Buttonwoods Farm in Griswold. Come run one of the most beautiful races in New England! Benefitting the Make a Wish CT Foundation and a local charity. For times and registrations visit Buttonwoods Farm on social media!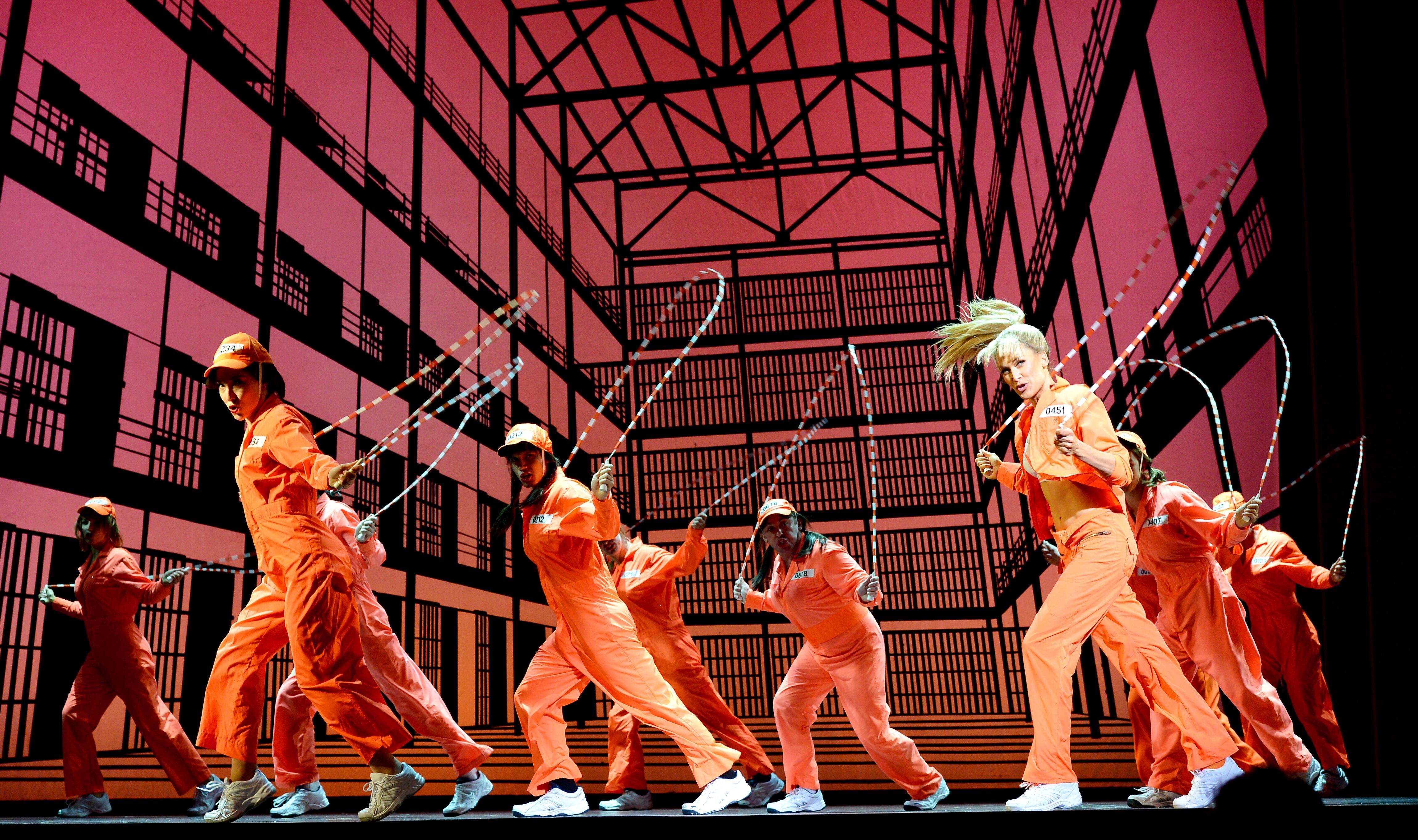 GETTY IMAGES
Legally Blond the Musical this Friday and Saturday at the Hartford Stage as a Teen Musical Ensemble presents - Legally Blonde - Music and Lyrics by Laurence O'Keefe and Nell Benjamin Book by Heather Hach Based on the novel by Amanda Brown and the Metro-Goldwyn-Mayer motion picture  - visit www.hartfordstage.org 
GETTY
Saturday night its live music at the Main Pub in Manchester with local artist Marc Brunetti of Ear Candy playing a wide variety of musical genres as you enjoy a Saturday night out!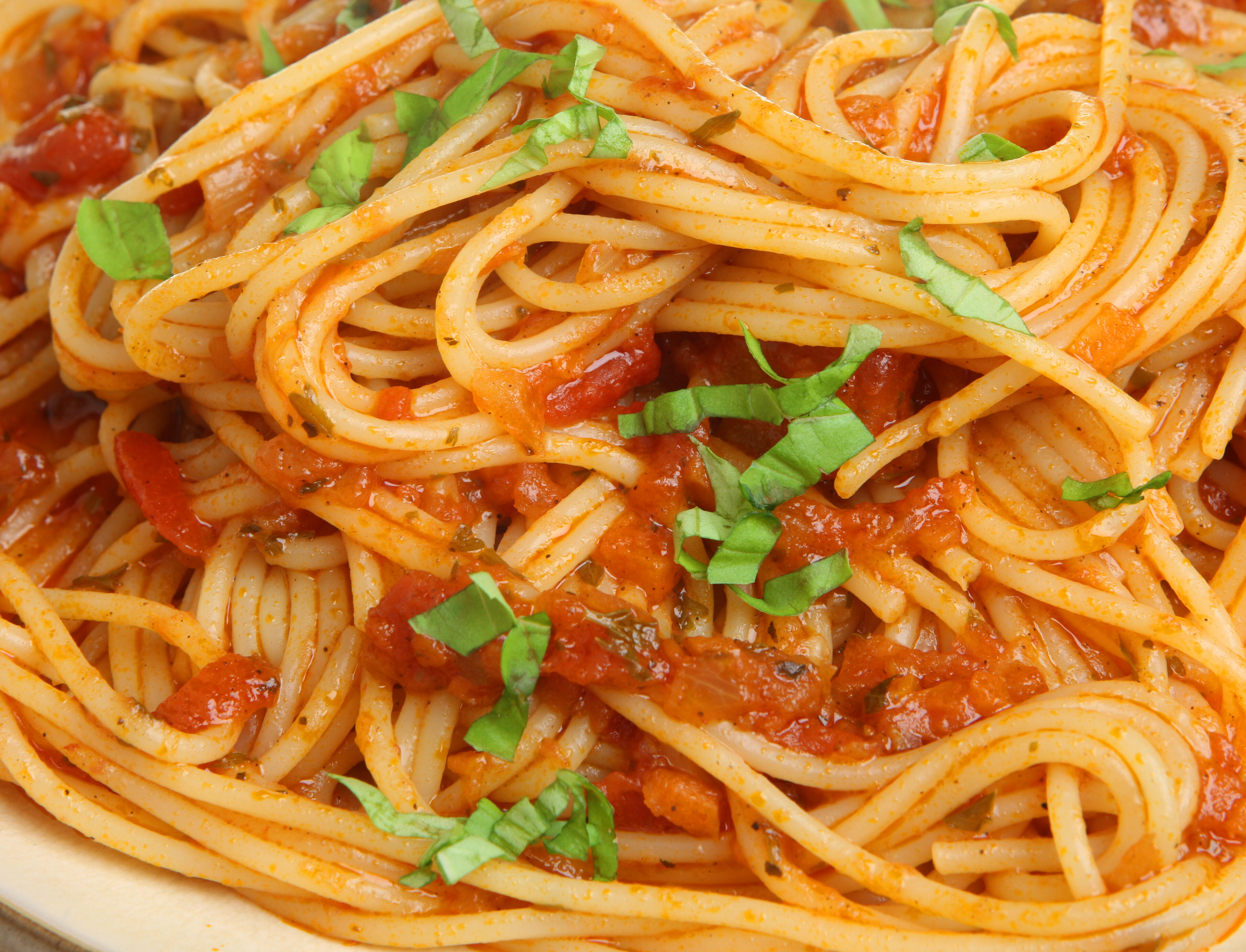 Now through August 28th  at TheaterWorks Hartford it's the World Premiere of SECONDO the sequel to the beloved hit show, I LOVED, I LOST, I MADE SPAGHETTI by Jacques Lamarre based on stories by Giulia Melucci. Directed by Rob Ruggiero, and marks the 10th anniversary since I LOVED, I LOST, I MADE SPAGHETTI first enamored Hartford audiences. Visit www.twhartford.org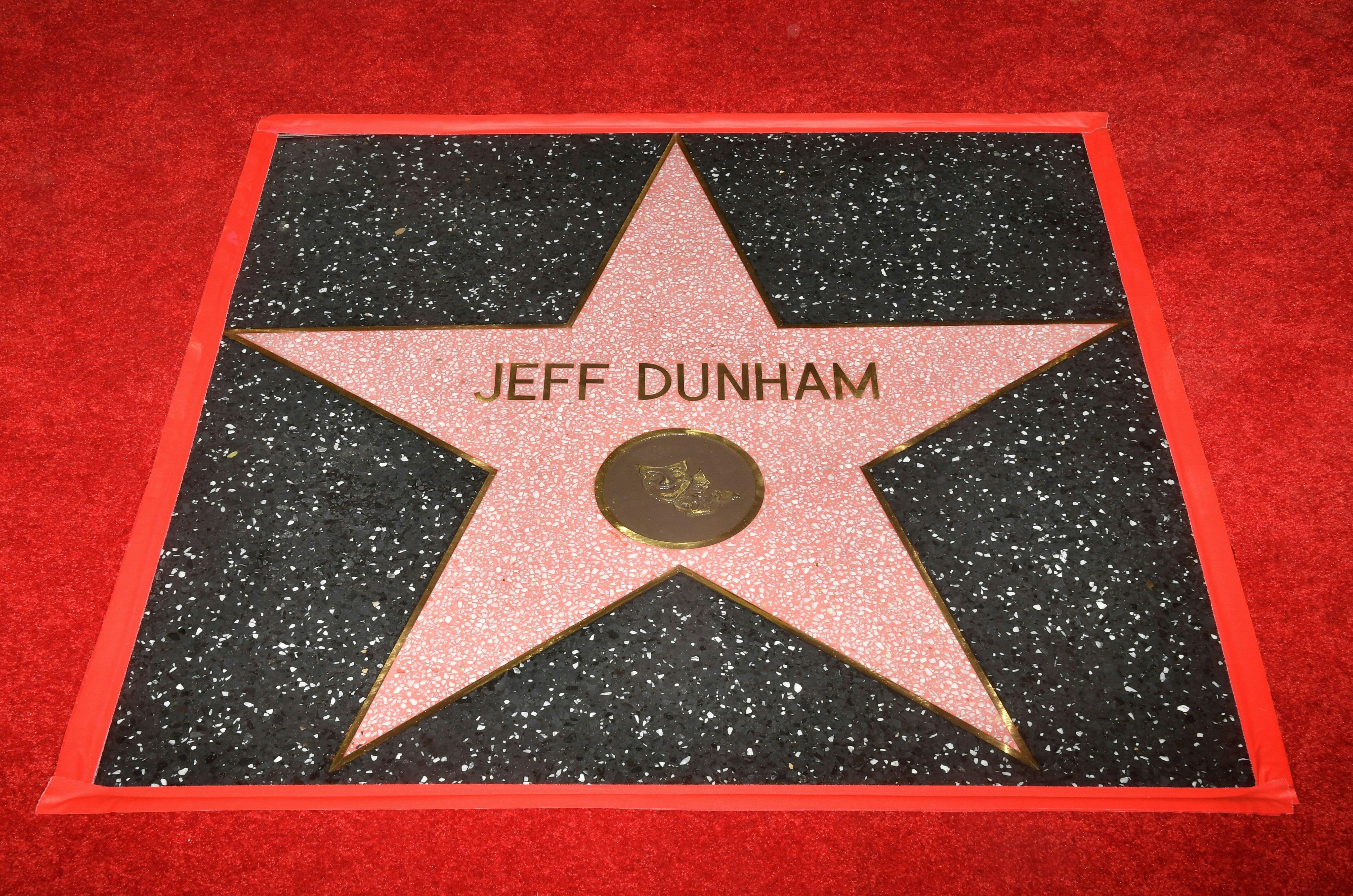 Mohegan Sun hosts comedian and ventriloquist Jeff Dunham at the Arena Friday, August 5th 2022 at 7:00pm. Tickets are still available at mohegansun.com 
Saturday one of the most electrifying performers tales the stage at Mohegan Suns Arena, Pitbull: Can't Stop Us Now tour at  8:00pm! There are a few seats still available at last check – but don't wait! Visit www.mohegansun.com 
These are just some of the many things you can do this weekend in CT! Be sure to follow me on FB and IG for more fun!