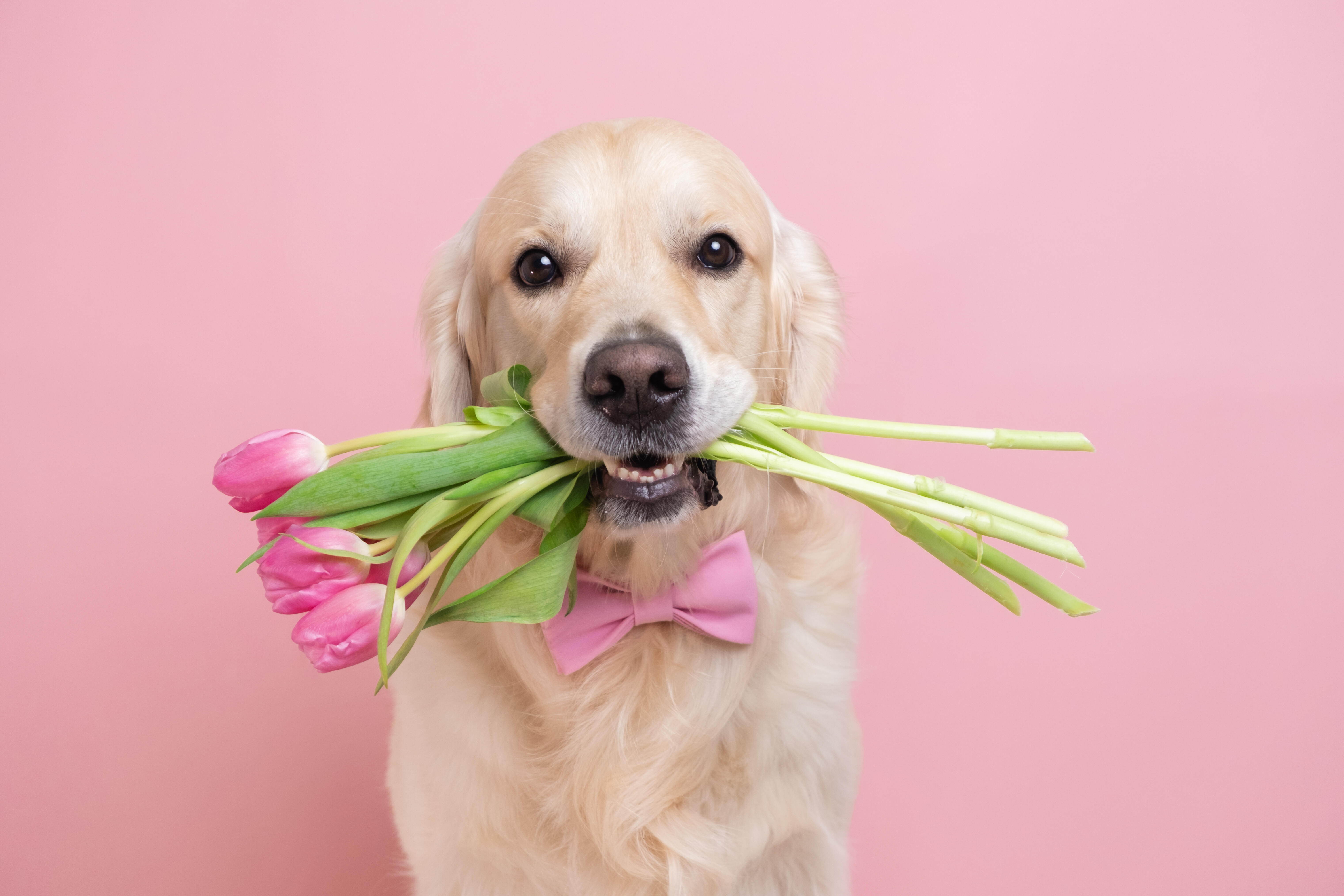 Happy Weekends in Connecticut! From farmers markets, Easter Egg Hunts, live music, movies events & more! Just follow my blog for all the fun this Easter Weekend!! The Hartford Wolf Pack takes on the Bridgeport Islanders at the XL Center on Friday, April 7 at 7 PM. It's also Wolf Pack Alumni Night, Bobblehead Giveaway, $2 Beers and $1 Hot Dogs
Friday only! The 2023 UConn Spring Puppet Slam will showcase the work of Nate Puppets, a Cleveland-based artist and puppeteer who will perform Petey the Puppet's Tribute to Bimbo the Clown, featuring Petey the Puppet, the enchanted stringless marionette, who pays homage to the famous Bimbo the Clown arcade game in an interpretive dance to honor the clown who spent decades behind glass entertaining countless thousands. Held at the UConn's Studio Theater at 7p and again at 9p
From the Shoreline Trolley Museum in East Haven, the Railroad Museum of New England/Naugatuck Railroad Company to the Connecticut Trolley Museum in East Windsor – you can catch the Easter Bunny Eggspress through Saturday, definitely check availability via my blog or with the museums!
Saturday – you know I'll be at Bark in the Park with the Hartford Yard Goats! This dog friendly event will be held from 11:30 (gates open) on April 8, 2023 at Hartford Yard Goats Stadium in Hartford, CT, US. Sponsored by Hartford Yard Goats.
There also a surprising number of CT restaurants open for Easter Brunch, if you're thinking about it – MAKE RESERVATIONS NOW, as everything is booking up!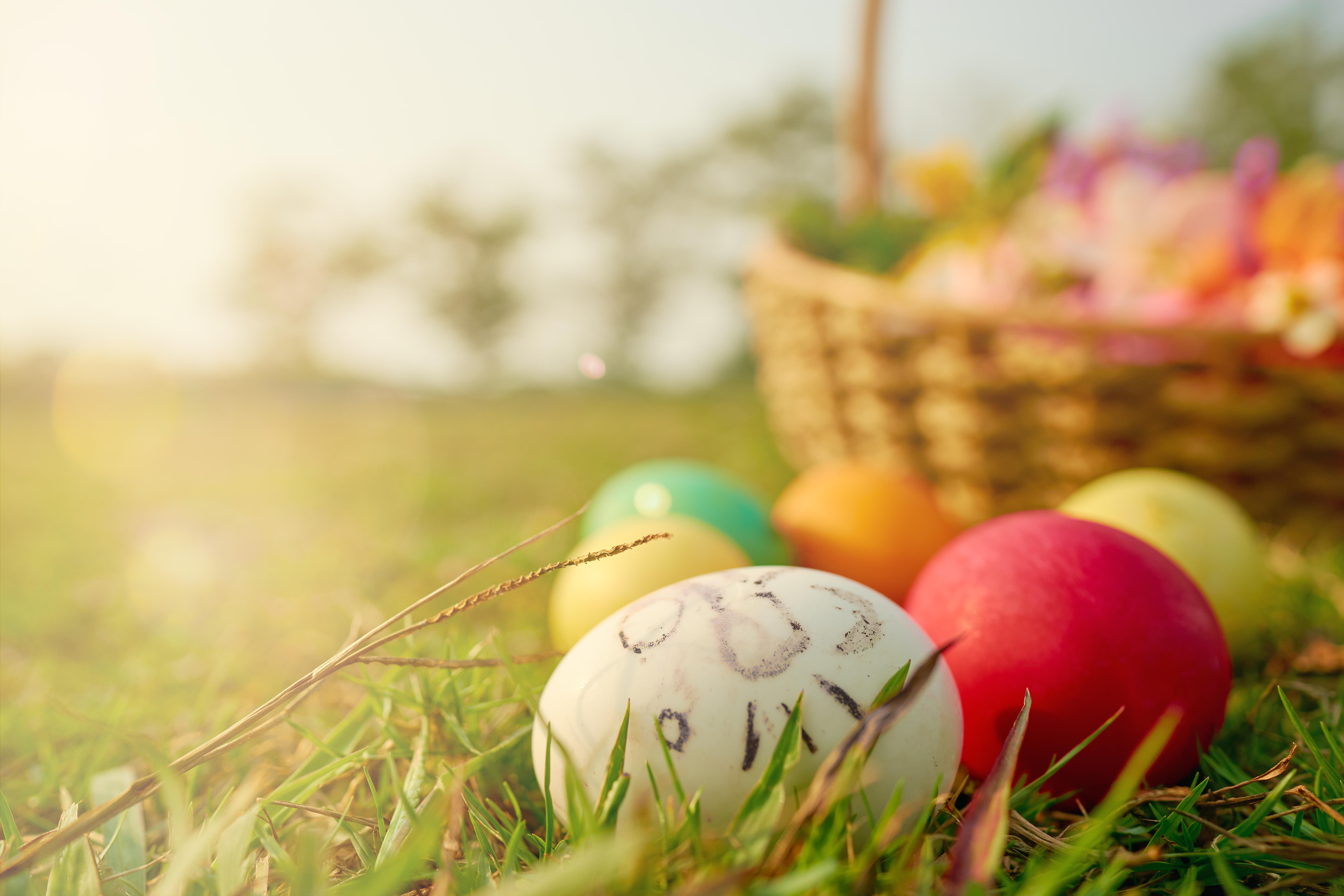 April is Daffodil Month!! Now through April 30 at Halfinger Farms you can pick your own!!! Daffodils represent joy, and picking them is the perfect way to celebrate spring. Enjoy an outing with family and friends picking daffodils at Dancing Daffodils, Connecticut's first PYO daffodil farm. Set on a historic 1790 property in beautiful Candlewood Hill Valley, the daffodil farm is a magical place. Stroll through the fields and choose from nearly 100,000 beautiful flowers. Daffodils are .70 each. Call ahead for the daily picking report. Pick daffodils and pick happiness! Halfinger Farm is in Higganum and you can visit www.halfingerfarms.com
Super Mario Brothers! While working underground to fix a water main, Brooklyn plumbers Mario (Chris Pratt) and brother Luigi (Charlie Day) are transported down a mysterious pipe and wander into a magical new world. This all star voice cast includes: Anya Taylor Joy, Jack Black, Keegan Michael Key, Seth Rogan, Sebastian Maniscalco and more! Take a look!
Air From award-winning director Ben Affleck, AIR reveals the unbelievable game-changing partnership between a then rookie Michael Jordan and Nike's fledgling basketball division which revolutionized the world of sports and contemporary culture with the Air Jordan brand. Starring Ben, Matt Damon, Viola Davis,Marlon Wayans, Chris Tu ker and more – take a look!