Weekends in Connecticut! Movies , Events, Turkey Trots, Holiday Lights and more!
It's going to be a GREAT weekend in CT! 
Lots of movies this weekend!
There's already Oscar buzz for Will Smith as King Richard!
Based on the true story that will inspire the world, "King Richard" follows the journey of Richard Williams, an undeterred father instrumental in raising two of the most extraordinarily gifted athletes of all time, who will end up changing the sport of tennis forever. Driven by a clear vision of their future and using unconventional methods, Richard has a plan that will take Venus and Serena Williams from the streets of Compton, California to the global stage as legendary icons. "King Richard" is a profoundly moving film that shows the power of family, perseverance and unwavering belief as a means to achieve the impossible and impact the world.
Take a look!
In Ghostbusters: Afterlife, a single mom and her two kids arrive in a small town, they begin to discover their connection to the original ghostbusters and the secret legacy their grandfather left behind. Starring Paul Rudd
Take a look! 
Halle Berry stars and Directs Bruised! Jackie Justice (Halle Berry) is a mixed martial arts fighter who leaves the sport in disgrace after a bout goes awry. Down on her luck and simmering with rage and regret years after the fight, she's coaxed into a brutal underground fight by her manager and boyfriend. BRUISED marks the directorial debut of Academy Award winner Halle Berry in a triumphant story of a fighter who reclaims her power, in and out of the ring, when everyone has counted her out.
Take a look!
Now for weekend events! Wow can you believe Thanksgiving is next week! There are holiday strolls, events, SHOPPING , tree lightings and more!
And well, sorry for using this as a platform to get support – but it's here – I'm jumping in the ocean for 24 hours starting tomorrow!! From 1pm Saturday to 1pm Sunday at the Elks Lodge in Westbrook. There is a public jump at noon on Sunday…feel free to join me…as we raise money for Special Olympics Athletes right here in CT! I'm jumping in with Sgt Mordasiewicz from the Hartford Police and I will be going in…..please support our team Shock and Thaw and donate at give.soct.org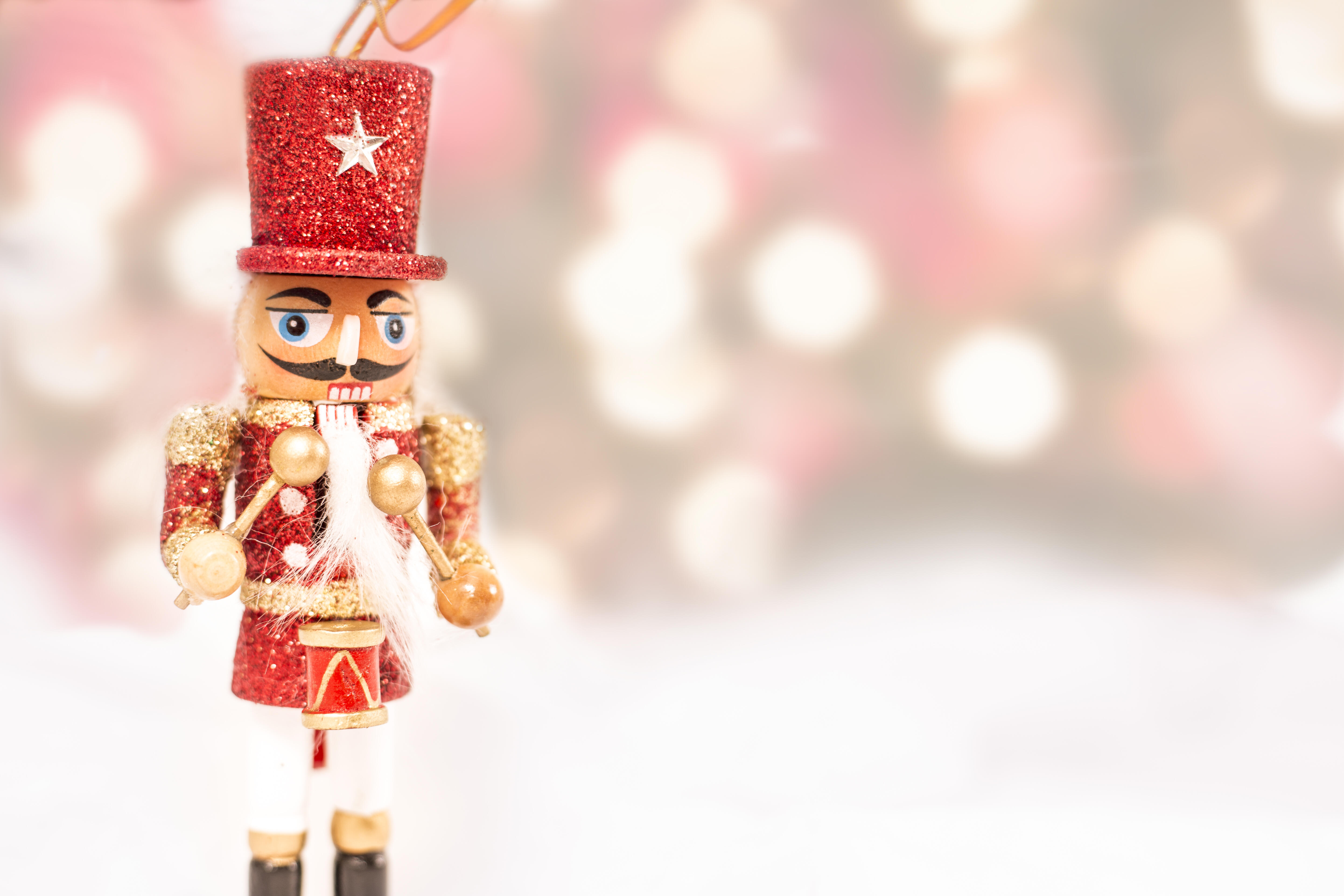 The annual Channel 3 Kids Camp's Holiday Light Fantasia.is a 2.2 mile stretch of lights, and this year there will be 65 amazing displays, including 10 new ones with multiple panels showcasing over one million lights. Each vehicle is $20 to drive through, but $16 if you purchase online, and all proceeds go towards the Channel 3 Kids Camp. Friday Mark Dixon will be turning on the lights. The display will run from Thanksgiving through Jan. 2.
Starting Friday! Magic of Lights runs through - January 2, 2022 A family-friendly drive-through holiday lights festival with a tremendous amount of twinkling and magical light displays to celebrate the grandest holiday of the year. Enjoy the lights and displays from the safety and comfort of your own car. Featuring a variety of festive scenes including Candyland, Toyland, Sports Row, 12 Days of Christmas, and the notorious Enchanting Tunnel of Lights.
Holiday Hero Kick-Off at The Shops at Evergreen Walk
The Promenade Shops at Evergreen Walk – TREE LIGHTING, in partnership with iHeartCommunities, want to honor a local hero to kick-off the holiday season officially by lighting their holiday tree!
Fill out an online form nominating your local hero and what impact they made on the community. All entries will be read and one grand prize winner will be selected by Renee DiNino and The Promenade Shops at Evergreen Walk on Thursday, December 2nd to light the tree on Saturday, December 4th and receive
SPECIAL PRIZES AND LIGHT THE TREE. TREE LIGHTING IS ON DECEMBER 4TH.

Santa Paws is coming to town!
The Promenade Shops at Evergreen Walk is bringing a fun Holiday Festival Event to town along with the Santa Paws promotion! iHeartCommunities Renee DiNino will be on-site on Sunday, November 28th from 10 am – 2pm.
There will be holiday music and joy with a photo booth (provided by The Promenade Shops at Evergreen Walk) for pictures with your pet with SANTA PAWS!!! All for a great cause, Kenway's Cause Animal rescue, only a $10 donation to the organization. All pups will receive a cute cookie from Leaps & Bones in honor of Luke the Shep, Renee's dog!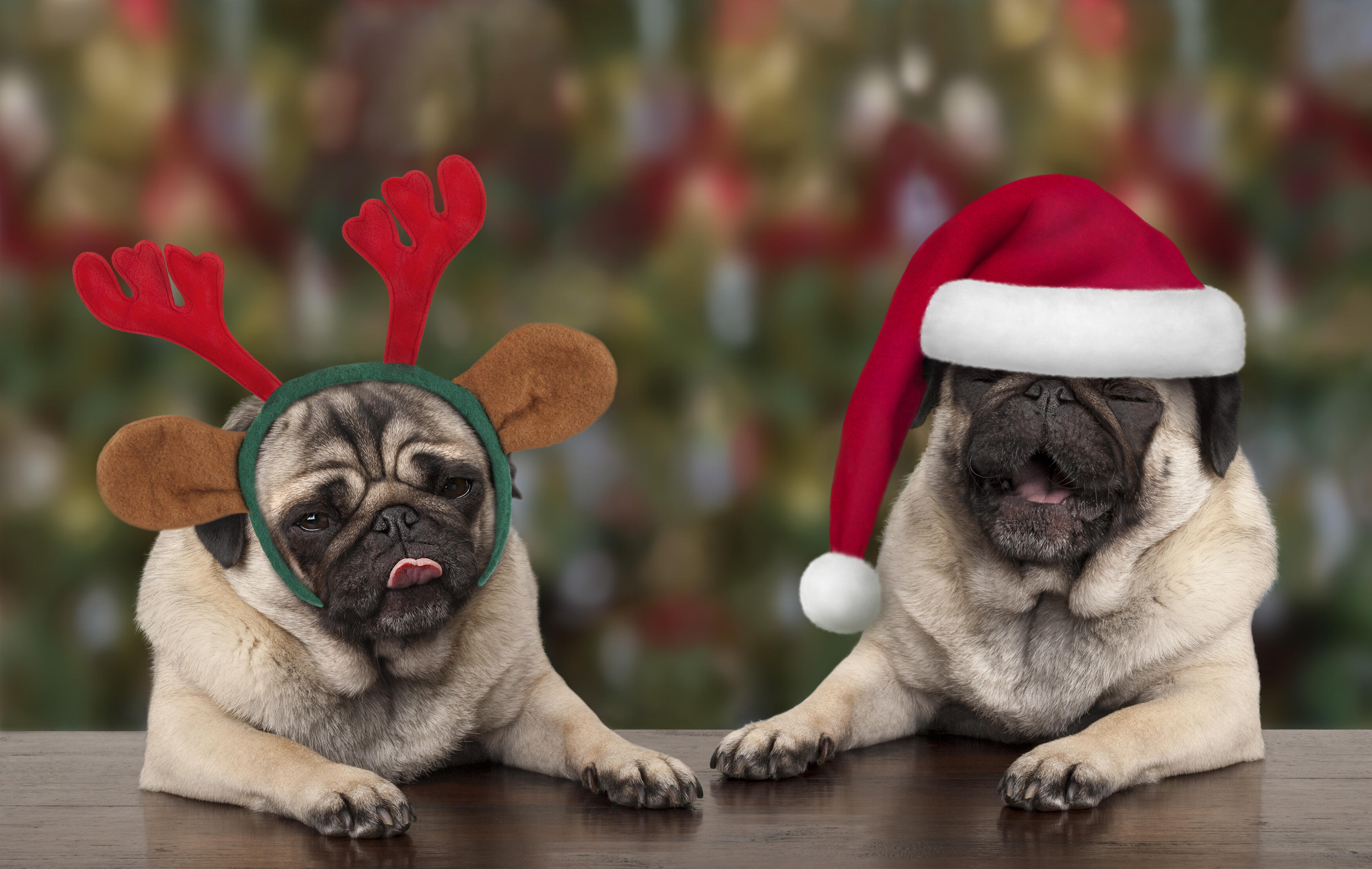 Friday night at the XL Center its the WWE Smackdown and Saturday its UConn mens basketball against Binghamton during the day and Wolf Pack hockey at night!Friday night at the XL Center its the WWE Smackdown and Saturday its UConn men's basketball against Binghamton during the day and Wolf Pack hockey at night!
Sunday it's the Old Wethersfield 5K & 10K A Sunday morning race tradition returns on a new date with a holiday giving theme – help us fill the table for neighbors in need. Run the single-loop 5K or double-loop 10K through historic, quaint streets with finish in scenic Wethersfield Cove on an unpaved trail along the water. Lining the finish will be a long holiday dinner table; donate non-perishable foods to help provide holiday meals for local families through the Wethersfield Food Pantry in a special HMF Can drive, supported by Stop & Shop. Visit hartfordmarathon.org for more info
For more events in the state try these great links!