Have a Great Weekend Connecticut! 
WOW!! Halloween chills and thrills are running rampant across the state!  
Lets start with movies in theatres this weekend! After James Bond kicked some spy hiney at the box office in No Time to Die, theaters are pumped for 2 big movies with huge names and a real housewife this weekend!!! 
Halloween Kills! The nightmare isn't over as unstoppable killer Michael Myers escapes from Laurie Strode's trap. Taking matters into their own hands, the Strode women and other survivors form a vigilante mob to hunt down Michael and end his reign of terror once and for all. Jamie Lee Curtiss has been playing this character since 1978! Joining her in this film, Anthony Michael Hall, Will Patton, Judy Greer and Kyle Richards, from Real Housewives of Beverly Hills – she was the original little girl in the movies!!!
To compete with one of the most successful horror franchises is, The Last Duel, A tale of betrayal & vengeance set against the brutality of 14th century France directed by Ridley Scott and starring Jodie Comer, Adam Driver, Matt Damon and Ben Affleck.
NOW how about some less scary events? 
First lace up for a cause! Here are some events you can still be a part of this weekend: Honor survivors and remember those lost to domestic violence. Your registration fee ($25) provides Interval House clients safe options and lifesaving services. Registration opens at 8:30am Saturday October 16 – Elizabeth Park, West Hartford Warrior Wellness Trailblazers to support Operation Warrior Horse
Saturday starting at 1:00PM at Healing Hoofbeats Farm located at 94 Isaiah Smith Lane
Morris, CT Contact: healinghoofbeatsllc@gmail.com or healinghoofbeatsofct.org
This charity event is a family-friendly adventure on the hiking trails of White Memorial in the scenic Litchfield Hills. Hike, bike or trail ride to help raise scholarships for Operation Warrior Horse. We encourage community and connection, so put together a team of friends and family to spend the day making new memories and supporting Veteran wellness. Sunday you can Run or Walk for The Cove Center for grieving Children at two locations at Winding trails in Farmington or Hammonaset State Beach both starting at 9am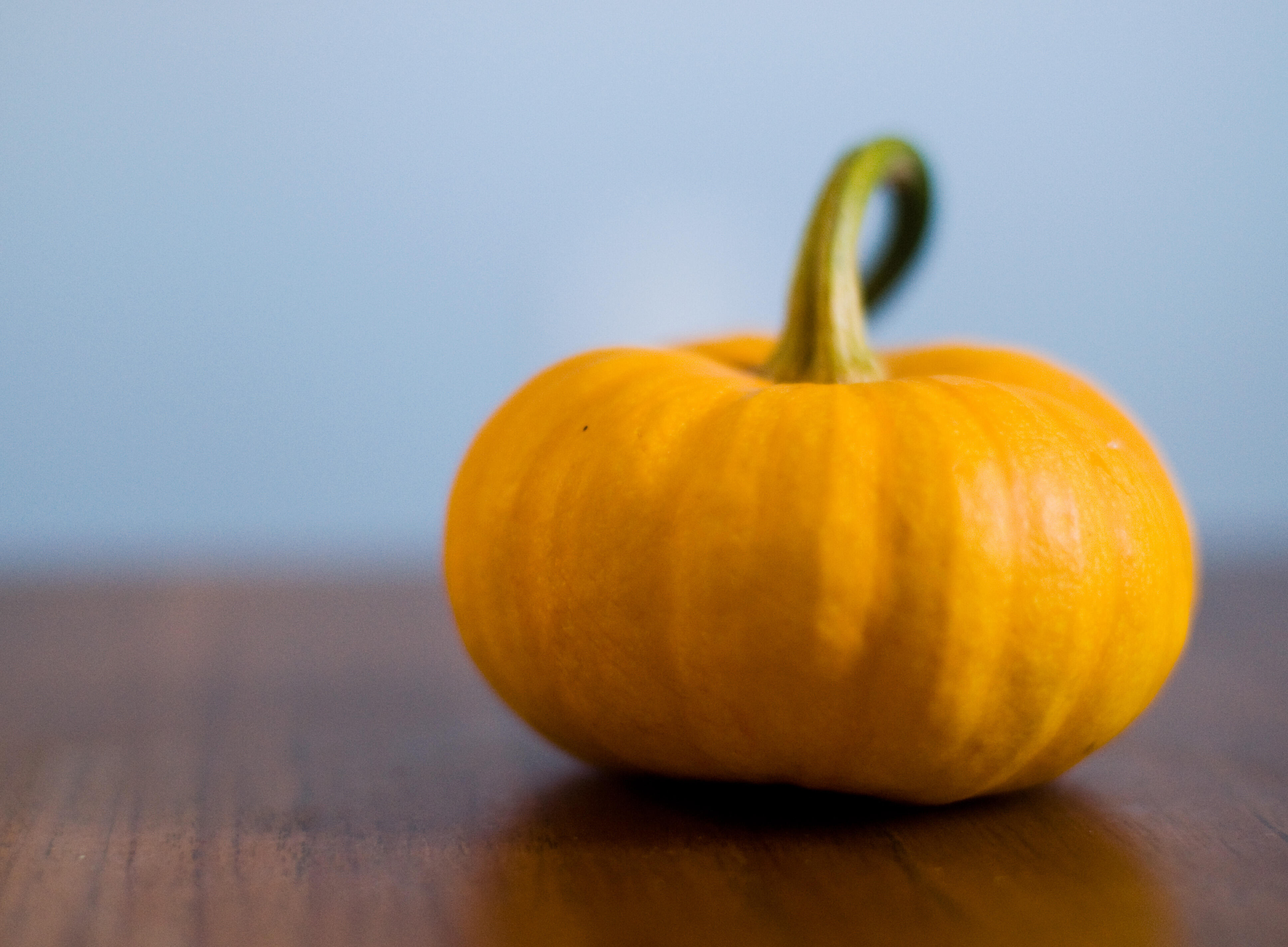 The 12th Annual Cove Side Carnival in Wethersfield that runs through Sunday! Rides, food, games, and more, right in the heart of one of the largest historic districts and location of the famously inspired Witch of Blackbird Pond. Come for the history, stay for the fun! High-energy thrill rides and rides just for children. Also, food, games, and entertainment. 
We're not done with apples yet! 46th Annual Apple Harvest & Music Festival now through Sunday! This year, order your apple pie ONLINE and simply stop by and pick it up at our famous Apple Pie Booth. The CT River Valley Chamber of Commerce is pleased to announce the Glastonbury Apple Harvest & Music Festival will take place at Riverfront Park this weekend! Saturday don't miss G.O.A.T. Brew & Wine Fest from 1 to 4pm at Dunkin Donuts Stadium in Hartford, Home of the Hartford Yard Goats!  Sample local and regional beers and wines in a festival atmosphere, live music, food, games and more. Please join the CT Draft Horse Rescue for a very special Oktoberfest/Family Fun Day on Sunday, October 17th at Autumn Ridge Farm, 13 Chestnut Hill Rd, East Hampton! Just like two draft horses are better than one, they have combined their October Family Day with their annual Oktoberfest celebration into one draft-sized, family-friendly event. Admission is FREE!  Come meet the horses from 11am - 3pm. They are also celebrating their 10th anniversary! There will be vendors, raffles, games, a kids' zone, face painting, and much more!   For more information, please visit www.ctdraftrescue.org or www.facebook.com/ctdraftrescue. This event is rain or shine. The CDHR is a non-profit organization dedicated to saving the lives of neglected or abused draft horses .