Weekends in Connecticut! Movies, Fairs, Events, Music and More!
iHeartCommunities is your one stop blog for what's going on in CT and beyond!! Do you have an event? Tell us about it email: renee3@iheartmedia.com
Governor Lamont and Lt. Governor Bysiewicz Invited the public to attend Connecticut's Annual 9/11 Memorial Ceremony in Westport. For those who could not attend in person, it is anticipated that the Connecticut Network will have an on-demand video will also be made available at www.ct-n.com. Please see below for a detailed listing of more events at bottom of blog.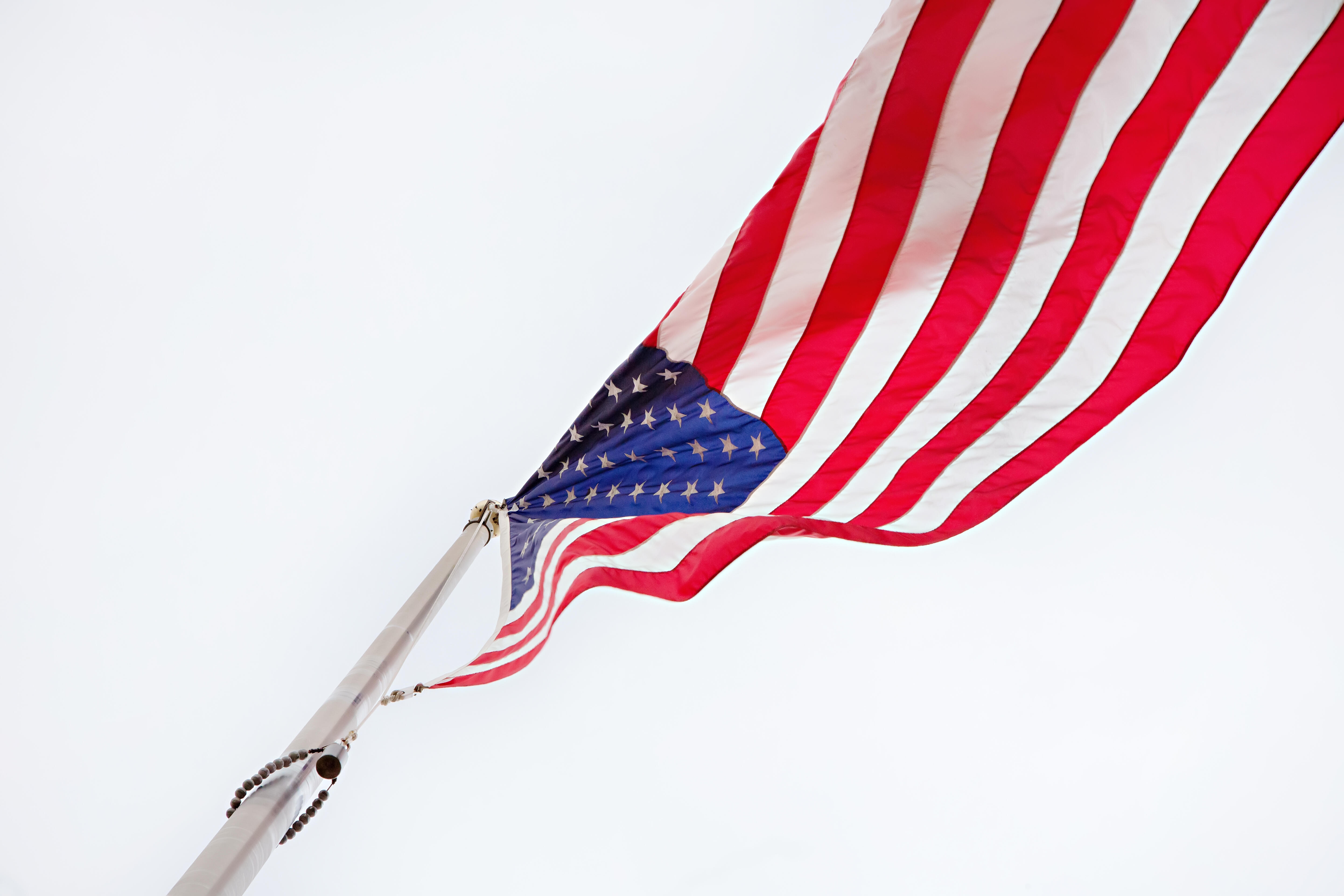 Hocus Pocus 2 is finally being made, and the set construction is happening now in Rhode Island! The production crew is looking for children and adults of all ages, genders, and sizes to be extras in the movie. Casting will take place during the filming of the movie. CLICK HERE for details!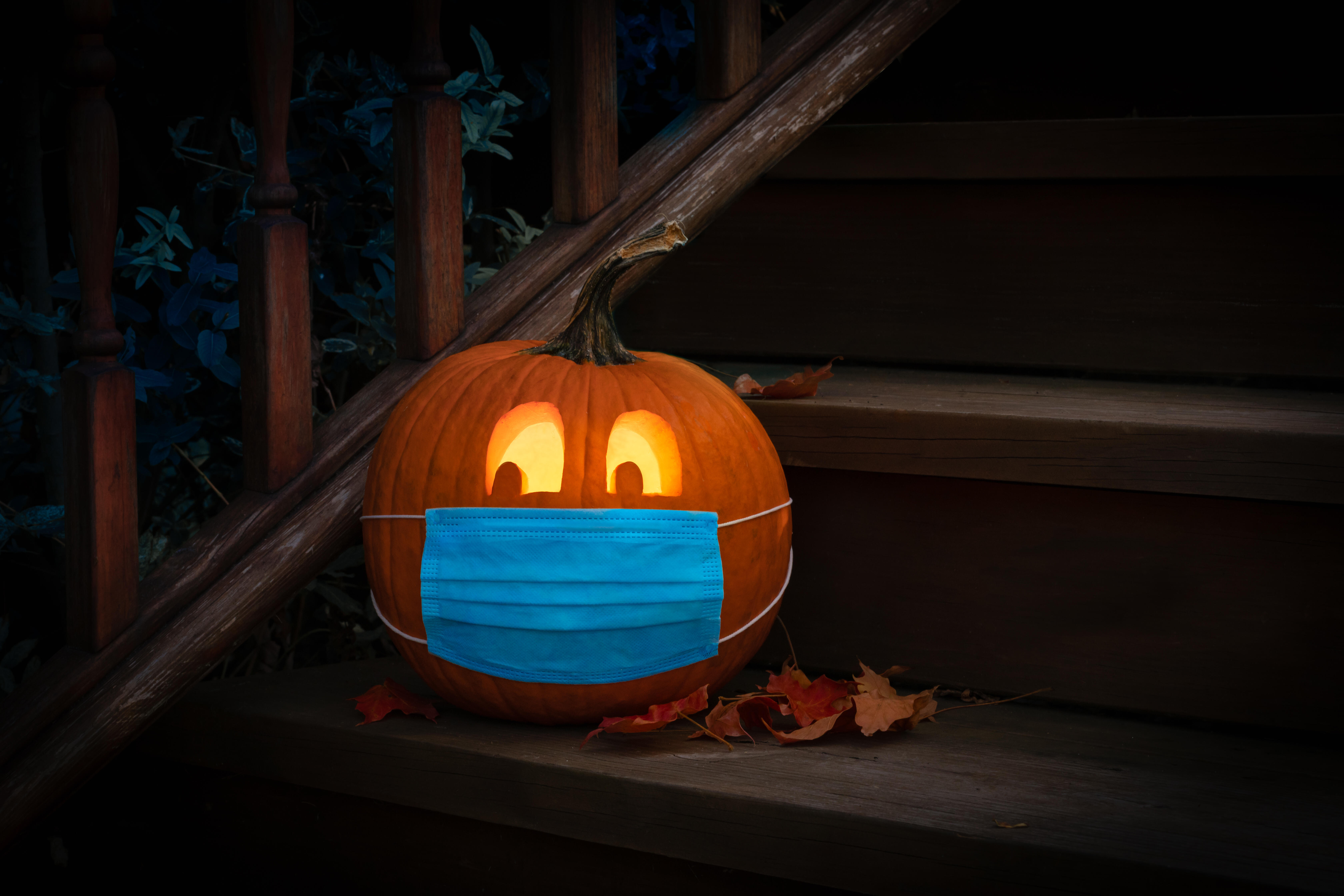 5th Annual Ride for Gage
September 11, 2021
Start: 9AM at Old School Harley-Davidson, Ellington, CT (Ride)
End: 1PM at The Elks Rockville, CT No. 1359 (Event)
The Jordan Porco Foundation invites you to attend the 5th annual Ride for Gage, a motorcycle ride held in loving memory of Gage Rondeau who died by suicide. Each year his grandparents, Joe and Ruth Ann Ferenc, organize this incredible event to honor the adventurous spirit of their grandson. This year it will also include a special 9/11 tribute.
Motorcycle riders (and non-riders) are welcome! The post-ride event includes food, raffles, live music, and more. The cost is $25 per person and all proceeds benefit the Jordan Porco Foundation's mental health awareness and suicide prevention programming. Purchase advance tickets at Old School Harley-Davidson in Ellington, CT, or buy tickets day-of at The Elks Rockville, CT No. 1359. Contactrpapke@jordanporcofoundation.orgfor more information. Learn more about the Jordan Porco Foundation charity atjordanporcofoundation.org. 2nd Annual Ashley's Ride
Registration: 9:30 AM at Hubbard Park in Meriden (999 W Main St, Meriden, CT 06451)
Kickstands up: 11:30 AM
Ride to The Farm at Carter Hill (86 E Hampton Rd, Marlborough, CT 06447)
There will be food, raffles, People's Choice Bike Show ($5 entry fee), and live music by ROCK LANDING! An exhibit has also been set up —"Twenty Years Later: Remembering 9/11 and Its Impact on the Wethersfield Community"— that is open until Sept. 30 at the Wethersfield Museum/Keeney Memorial, located at 200 Main St. in Wethersfield.
In addition to the Wethersfield exhibit, the annual Keane Foundation 9/11 Family Picnic of Remembrance 2021 will take place on Sunday, Sept. 12, at Broad Street Park, Wethersfield. The picnic is held each year to remember the Wethersfield residents who died on Sept. 11, 2001.
The Richard M. Keane Foundation also accepts donations. Keane's widow, Judy Keane, who is also president of the foundation, says, "Donations are still greatly appreciated so that we can continue our after-school enrichment programs for many years to come."
The Enfield Volunteer Fire Department on Weymouth Road has two pieces of beams from the debris of the World Trade Center that sit next to a memorial exhibit that was created in the years following the attacks.
The Torrington Fire Department and Firefighters Local 1567 will be holding their annual 9/11 ceremony in recognition of the lives lost that day on September 11 at 8:30 a.m. at the North End Fire Station, 899 Main Street, Torrington
The New Canaan-based Voices Center for Resilience (VOICES), formerly Voices of September 11th, was also formed after the attacks. Numerous events are scheduled this year and can be found on their website:voicescenter.org/20th-anniversary.
The Voices Center also offers help and support for communities recovering from a tragic event. According to the center's website, "When attacks of mass violence occur, there is an impact on the larger community. In fact, many times there is a global impact – when families, friends and even the public from around the country and the world become part of a grieving community."
For more information, you can go tovoicescenter.org, or for help, you can go directly tovoicescenter.org/support.
The Lyman Allyn Art Museum in New London will be holding a gathering for the community to commemorate the 20th anniversary of Sept. 11. It will be held on Friday Sept. 10 at 9:30 a.m. at the museum's McCourt 9/11 Memorial Garden, 625 Williams St.
The City of Meriden will hold its 9/11 Remembrance Ceremony on Sept. 11 at 8:30 a.m. in front of city hall, 142 East Main Street, Meriden.
The Middlesex Hospital Vocal Chords will hold a9/11 Tribute 20th Anniversary Patriotic Tributeat the Bushnell in Hartford on Sept. 11 at 2 p.m. The afternoon will commence with Firefighters and State Police Honor Guards leading firefighters/EMS, police departments, armed forces, and veterans into the Mortensen Hall for a tribute.
Goodwin University in East Hartford will be hosting a 9-11 Day of Remembrance on September 11. It will be at the Connecticut fallen Star Memorial on campus at 10 a.m. It will include presentations by Veterans and the reading of the names of the state's fallen heroes.
In Plainfield the VFW will be holding its annual candlelight vigil at 7 p.m. on September 11. There will be an unveiling and dedication of a new memorial stone being added to the Vets Park next to town hall.
The Town of Brookfield will be having a candlelight vigil at 7 p.m. on Sept. 11 at the town hall, 100 Pocono Rd featuring survivors, veterans from Aghanistan and clergy who were at ground zero.