Weekends in Connecticut! An inspiring new movie based on a horse, Dream Horse, is our pick of the weekend! CT Farmers Markets are up and running! Great kids events to learn about gardening, fundraisers and lots of animals to pet this weekend in CT!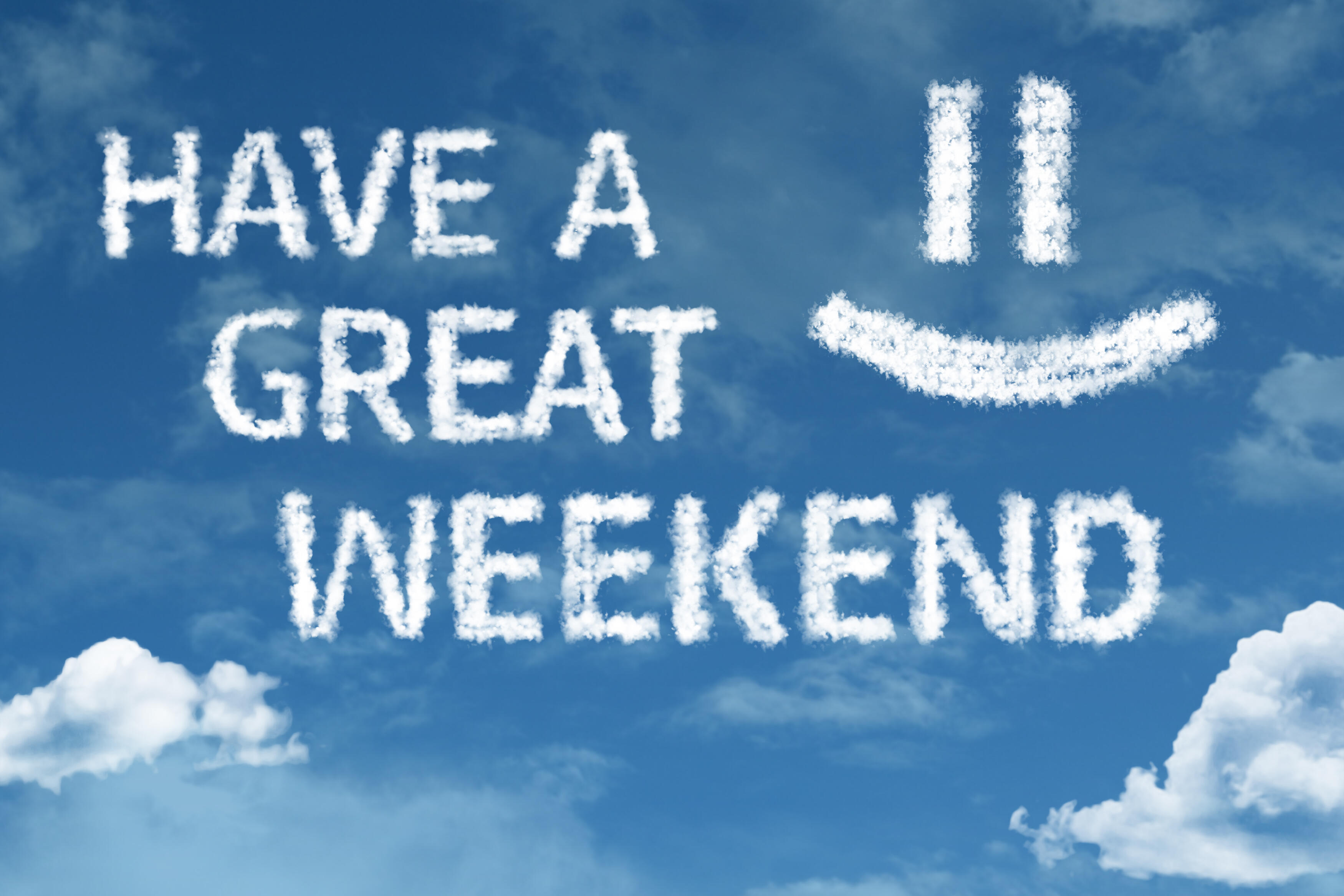 This weekend's movie pick is an inspiring true story! Dream Horse! About a horse named, Dream Alliance, an unlikely race horse bred by small town Welsh bartender, Jan Vokes (Played by Academy Award® nominee Toni Collette). With very little money and no experience, Jan convinces her neighbors to chip in their meager earnings to help raise Dream in the hopes he can compete with the racing elites. The group's investment pays off as Dream rises through the ranks with grit and determination and goes on to race in the Welsh Grand National showing the heart of a true champion….take a look! AND I did tell you a couple of weeks ago to get your tickets in advance to see Bon Jovi on the big screen! It premieres tomorrow at the Southington Drive in and it is SOLD OUT!!! Rock & Roll Hall of Fame band Bon Jovi hits big screens worldwide with an exclusive brand-new, full concert length show. The never-before-seen concert is being recorded live in New Jersey and will be broadcast into cinemas around the world. It will be available on demand and streaming services eventually! So many fun things to do in CT! Stop and smell the roses, support local farmers markets and more!
Ok next a great family event MakeFest: Make It Grow Saturday at the Connecticut Science Center You'll meet local gardeners, farmers, makers, and artisans as exhibitors. Kids will learn the importance of growing healthy, smart, green, and local through engaging on-site and virtual demonstrations, displays, and activities, all centered around Connecticut gardening and agriculture. Plus, the fun extends to theRooftop Garden with family gardening activities presented by the Petit Family Foundation.In partnership with the Connecticut Master Gardener Association And I haven't mentioned goats in a while…..so….Circle K Petting Farm
Has plenty on Sunday at Lyman Orchards! It kicks off this Sunday through Memorial Day weekend!
And not just goats… There will be plenty of animals for petting and pictures, including pygmy goats, sheep, rabbits, alpacas, and a donkey. Admission per person includes hay for feeding. Grain will also be available for purchase to feed the animals. Other dates: May 29, 30, 31, from 10 a.m.-4 p.m. Also on Sunday You're invited to celebrate the 4th Anniversary at Autumn Ridge, the farm for the Connecticut Draft Horse Rescue (113 Chestnut Hill Rd, East Hampton, CT 06424) on Sunday, May 23rd.Admission is FREE! Come meet the horses of CDHR from 11am - 3pm. There will be vendors, raffles, and fun for the entire family! For more information, please visit www.ctdraftrescue.org or find them on FB! There will be plenty of parking in the hayfield or along the street, if needed. This event is rain or shine.