On May 14, Unilever will be holding its second annual Day of Service. On this day, Unilever will join forces with over 170 corporate partners to volunteer time with national partners and local organizations. Each of Unilever's 11 factories will also donate product off their lines to local organizations of their choice. We invite and encourage you to join us on our Day of Service. Together, we make difference.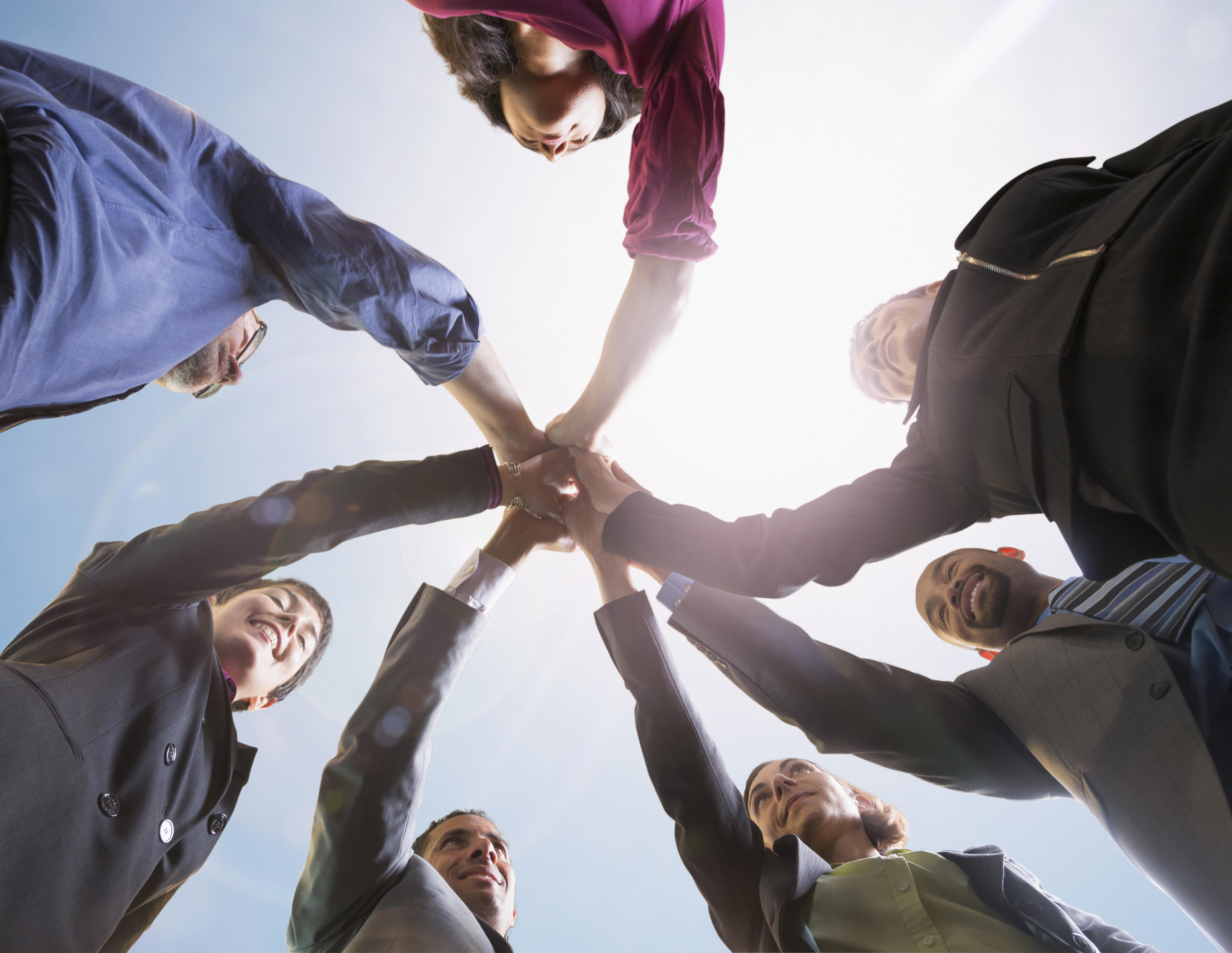 United for America is a movement, ignited by Unilever, maker of Dove, Suave, and Vaseline, to unite with retail, corporate and nonprofit partners to help our hardest-hit communities recover, rebuild, and reimagine their futures. We have committed to serving and empowering our nation's front line aid organizations and support systems to help ensure that the communities most impacted by the COVID-19 pandemic get the help they need.
This year, Unilever is taking continued action to support and empower women and families – particularly in Black and Hispanic communities – by more than doubling our $25 million impact from 2020 to total more than $50 million in goods and services towards pandemic relief.
To learn more about how Unilever brands do good, visit EveryDayUDoesGood.com.
(Getty Images)