Better Weekends for Mother's Day Weekend
Weekends in Connecticut! Mother's Day Celebrations, Movies, Local Celebrities and Flowers!
Usually I tell you about a great new movie to watch, this time is a TV show you can watch on Channel 3 Saturday at 11am!
Mission Unstoppable, hosted by Miranda Cosgrove (iCarly, Despicable Me) and executive produced by Cosgrove and Academy-award winner Geena Davis, airs Saturdays as part of CBS's Dream Team Educational/Informational programming block. Three Connecticut women and their unique work will be recognized on Mission Unstoppablefrom Bartlett Arboretum & Gardens in Stamford. Arborists Anna Hernandez Krol, Meghan Dos Santos and Talia Haik (left to right) will be featured on this series which spotlights cutting-edge female scientists and STEM professionals to inspire young girls to consider and pursue STEM careers.  (Photo Litton Entertainment)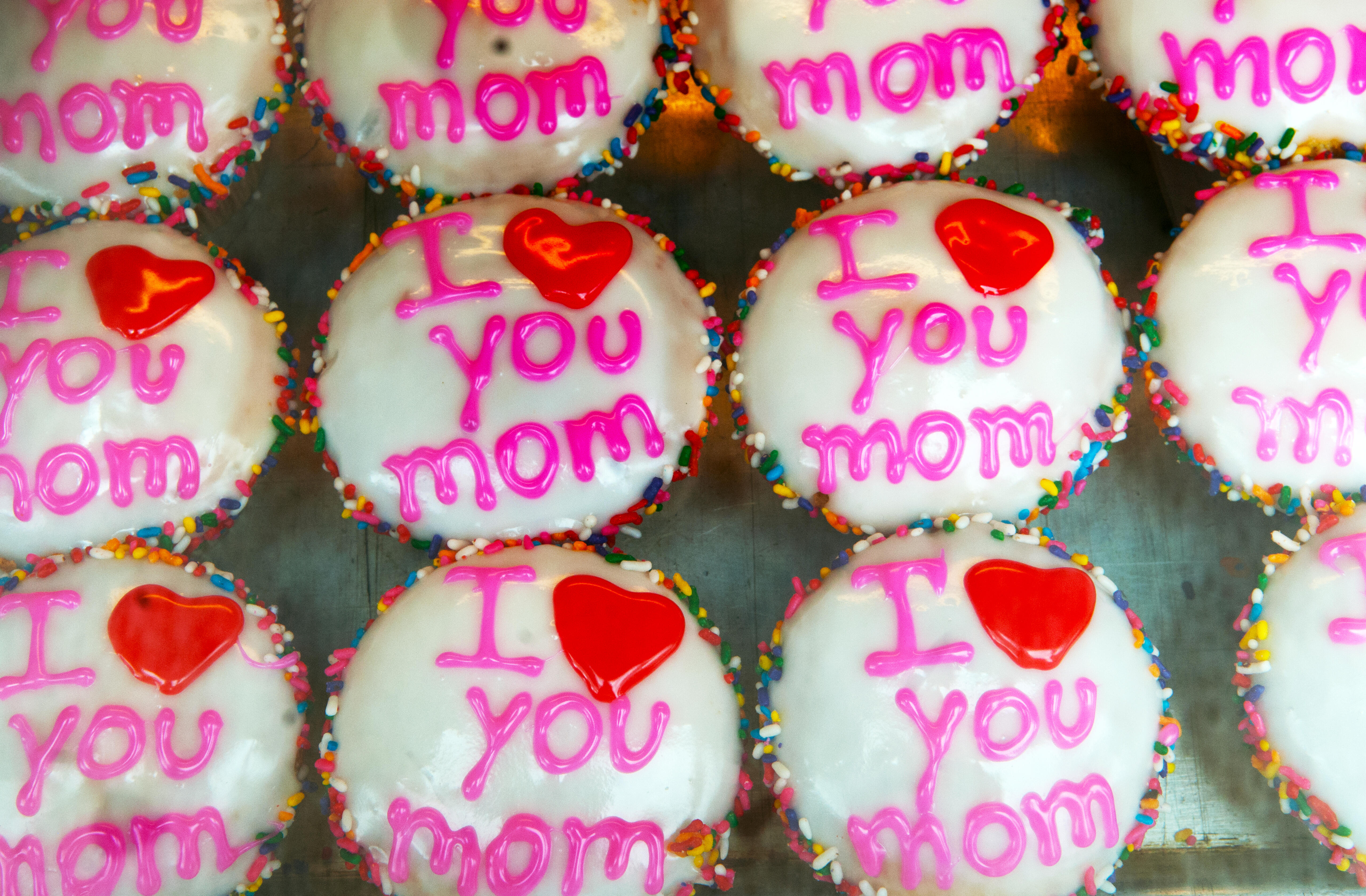 Happy Mother's Day Weekend! Did you make reservations? Did you order your meals or plane for the day to recognize mom? So many of us will be having Mother's Day in person this year so I have a link to Mother's Day Brunch's and restaurants on my Better Weekend Blog – HOWEVER – many places are happily booked – so get on it!! CLICK HERE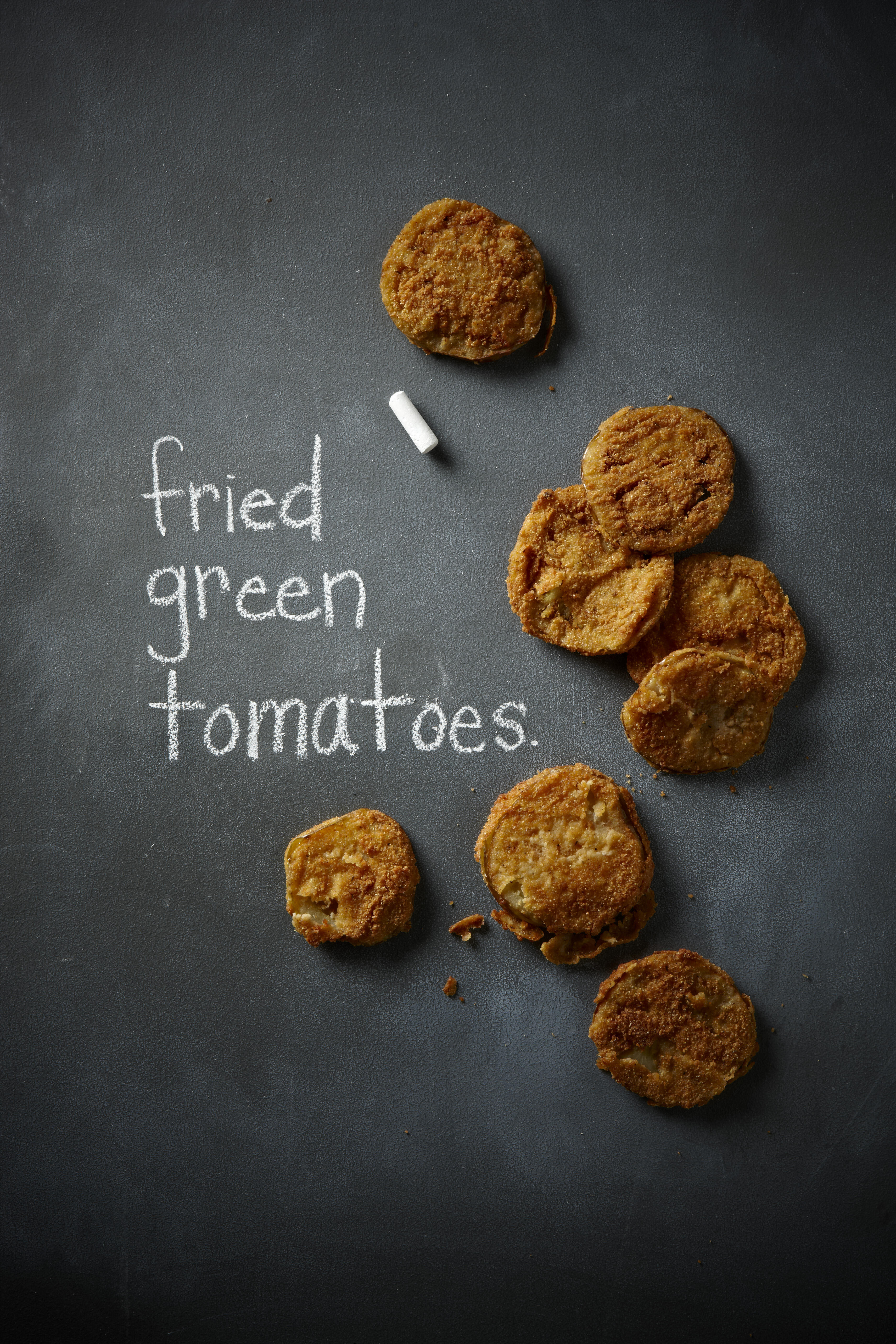 Now, there is one mother's day celebration I want to tell you about that does involve a movie, celebrating its 30th year anniversary – one of my favorites – Fried Green Tomatoes! This event includes exclusive insights from Turner Classic Movies. Starring Academy Award® winners Kathy Bates and Jessica Tandy with Mary Stuart Masterson and Mary-Louise Parker, an inspiring drama adapted from Fannie Flagg's best-selling novel. When an unhappy housewife (Bates) befriends a lady in a nursing home (Tandy), she hears a remarkable tale of laughter, devotion and a special friendship that defies all obstacles in this heartwarming film from acclaimed director Jon Avnet. You can watch this special showing on Mother's Day at The Ridgefield Playhouse – please visit online to see availability for two separate showings at 3pm and 7pm. Visit www.ridgefieldplayhouse.org Hey maybe mom likes Rollercoasters? Opening this weekend and celebrating its 175th season, Lake Compounce theme park and waterpark in New England and it is the oldest continuously operating amusement park in North America! Bring on the May Flowers with the Wadsworth Atheneum Museum of Art
While the annual Fine Art & Flowers will not take place this year, you can see a selection of floral displays in the galleries during the month of May. Vote for your favorite design in person or virtually (www.thewadsworth.org). PLUS there will be live music on May 9, 16, 23.
Getty Images