The state is preparing for a fun day of activities starting this afternoon! VP Harris will land at Tweed this afternoon. Expect road closures and detours through the evening in areas she is visiting.
She's expected to visit the Boys & Girls Club of New Haven with Secretary of Education Miguel Cardona, Sen. Richard Blumenthal, Sen. Chris Murphy, and other Connecticut leaders. 
Her office said she plans to discuss how the American Rescue Plan addresses the issue of child poverty and education. 
Harris then plans to visit the West Haven Child Development Center. 
ROAD CLOSURES will start at 2 pm TODAY
Message from WHPD
*** PLEASE TAKE NOTICE ***
The West Haven Police Department shall be closing Blohm St. Noble St. and Park St. from Campbell Ave to Peck Ave beginning at 2:00 p.m. on Friday March 26th 2021 the end time is still to be determined.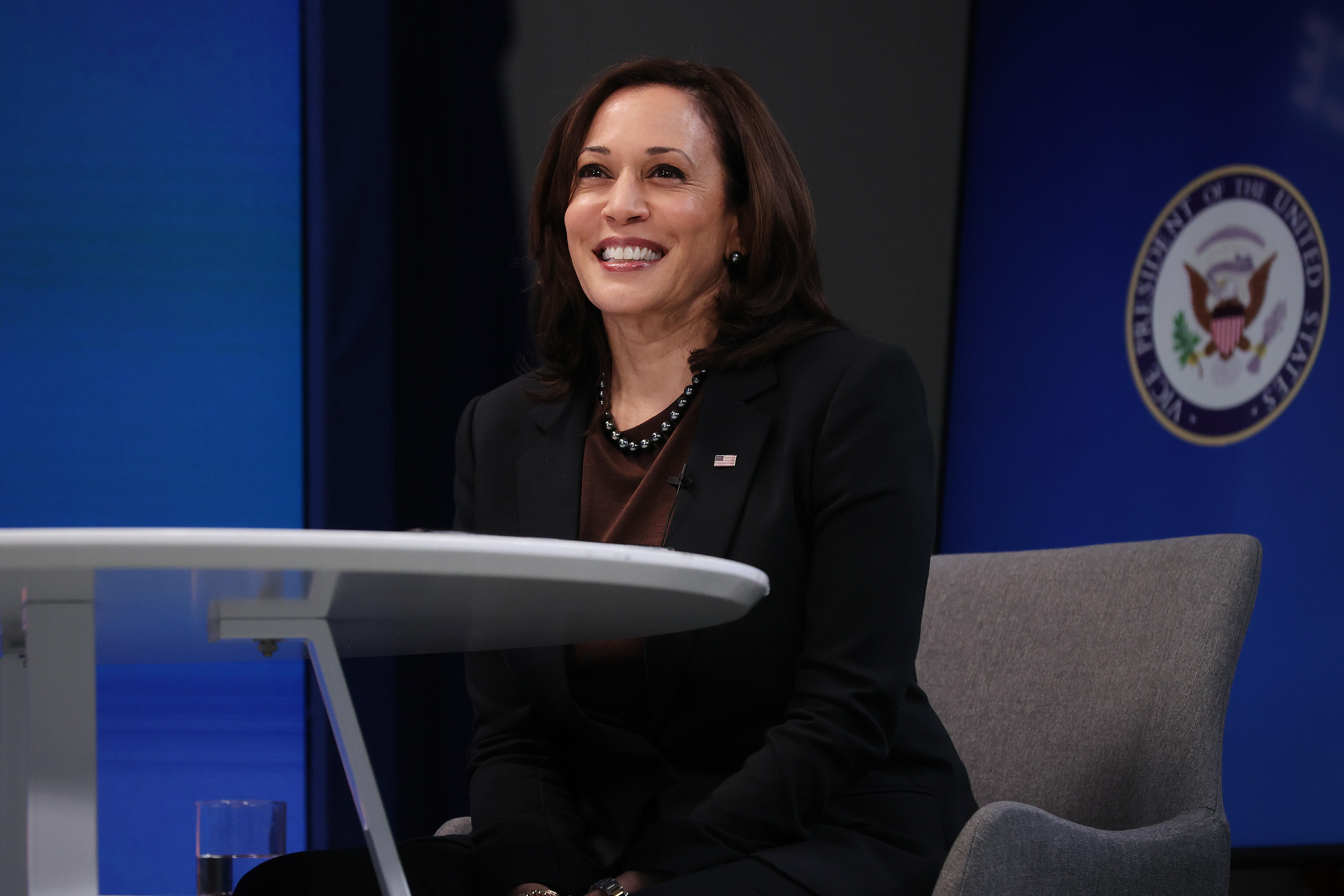 Lamar Advertising Company is welcoming the vice president through its billboards along Interstate 91.