It's ALL ABOUT ANIMALS TODAY!
First my movie pick: Tom & Jerry!
A legendary rivalry reemerges when Jerry moves into New York City's finest hotel on the eve of the wedding of the century, forcing the desperate event planner to hire Tom to get rid of him. As mayhem ensues, the escalating cat-and-mouse battle soon threatens to destroy her career, the wedding, and possibly the hotel itself. Starring the voices of Colin Jost ( SNL News host and married to Scarlett Johannsen) and more! Take a look!
Tom & Jerry was released today on multiple streaming platforms and in theatres.
Better Weekends!
It's the Dog Days of Winter 5K!!!
Calling all dog lovers! If the dog days of winter have you down, take on a new virtual 5K run or walk with a four-legged friend, or to support their favorite cause! $5 of each registration will be donated to Running for Rescues, a CT-based non-profit that assists shelters and rescue organizations nationwide and is funded primarily by runners! All 5K registrants receive TWO matching bandanas, one for you and one for a pup!
#HMFDogDays5K – Share moments from the challenge and visit the Facebook Event page for updates and to connect with other participants.
Register for the Dog Days of Winter virtual 5K to get moving with a dog OR to support a great canine cause solo. Choose one of two ways to run or walk in the Dog Days 5K:
Run or walk anytime during the weekend of Friday, February 26, through Sunday, February 28. Visit : www.hartfordmarathon.com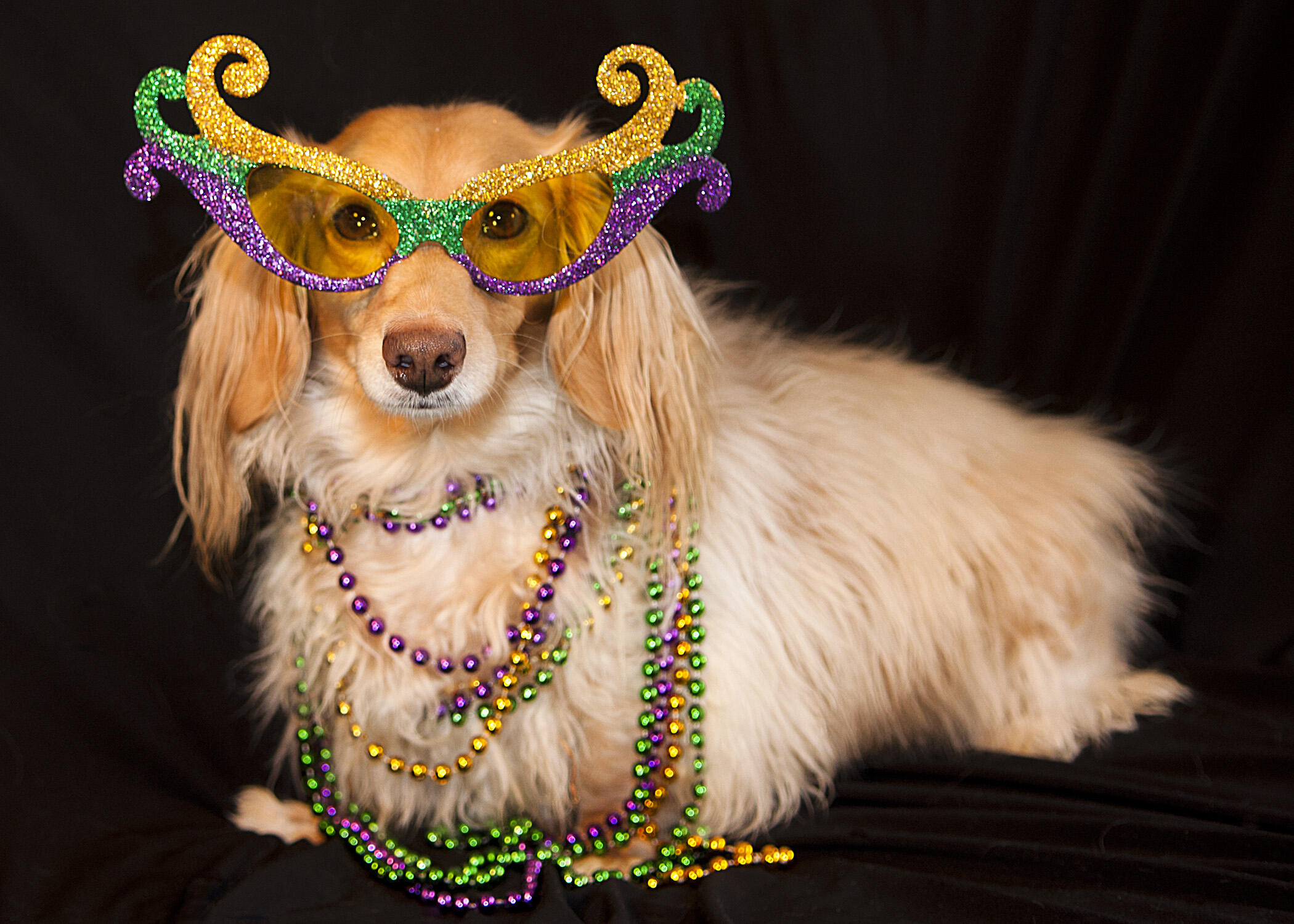 Walktail Hour – New Date
February 28, 12:00 pm - 6:00 pm at the Hill-Stead Museum in Farmington
Please note date change due to weather
Hill-Stead's Walktail Hours Continue!
Enjoy the Hill-Stead's gorgeous grounds as you safely sip and stroll during the magical sunset hour while taking in the breathtaking views of our outdoor masterpiece. Imagine a beautiful sunset, a warm, delicious drink, stretching your legs, together with a loved one in the refreshing early evening air – the perfect end-of-day antidote to the winter blues!
Admission | Free
Beverages available for purchase from The Liquorist from their mobile bar (once a 1970's horse trailer!)
Bear's Smokehouse BBQ will provide food for purchase. Dogs, Cats, Bunnies, Birds, HORSES??? Cadbury is looking for a star for this year's Bunny Commercial.
Does your beloved pet have what it takes to be this years Cadbury spokes-animal to star as the bunny in this year's commercial
Did I mention the winner gets a $5,000 prize!!!!
All you have to do is submit a photo and video of your furry friends in ears, hats or other costumes. Don't worry if you don't have those bunny ears, they have digital costumes for you to download too!
The deadline is March 1st that's MONDAY and the winner will be announced March 23. So this weekend, get those pictures of your pets!!
Last year's winner, Lieutenant Dan, will serve as a guest judge.
bunnytryouts.cadburyusa.com/
You can zoom or go in person following all safety protocols, masks required, and take an adult hip hop class all to support a local pet rescue Kenway's Cause, who help the city of Hartford animal shelter and Hartford residents from medical emergencies, food or adoption's and more!
Located at Studio Z in Naugatuck, call Erika at 203 233 5823 - in honor of Millie, a cute little pup she rescued from the streets of Hartford.