BETTER WEEKENDS NOW THROUGH THANKSGIVING WEEKEND!
(As seen on TV on WFSB Channel 3 Friday's at 3pm on Better Connecticut! )
A NEW FAMILY HOLIDAY CLASSIC IS, THE CHRISTMAS CHRONICLE STARRING KURT RUSSEL & GOLDIE HAWN! THE FIRST ONE WAS AWESOME AND NOW PART 2 IS AVAILABLE ON NETFLIX!! THIS TIME UNHAPPY OVER HER MOM'S NEW RELATIONSHIP, A NOW-TEENAGE KATE RUNS AWAY AND LANDS AT THE NORTH POLE, WHERE A NAUGHTY ELF IS PLOTTING TO CANCEL CHRISTMAS.
See events below movie trailers!
BETTER WEEKENDS NOW THROUGH THANKSGIVING WEEKEND!
MANY LOCAL RESTAURANTS ARE OFFERING A THANKSGIVING DAY FEAST! I HAVE A WHOLE LIST OF RESTAURANTS OFFERING DELICIOUS OPTIONS – YOU ORDER, YOU PICK UP YOU EAT!!!
SOME EXAMPLES OF AREA RESTAURANTS:
·BEARS RESTAURANT GROUP
·DIFIORE'S RAVIOLI SHOP
·CARBONES
·ROOSTER COMPANY
·UNION KITCHEN
·MAX CATERING AND MORE!!!
MAKE IT MERRY THIS HOLIDAY SEASON AT BLUE BACK SQUARE IN WEST HARTFORD! NOW THRU DECEMBER 12TH EVERY SATURDAY THEYRE SHOWING THE HOLIDAY MOVIES ELF AND THE SANTA CLAUSE FOR FREE. MAKE IT A MERRY LITTLE MOVIE NIGHT UP ON THE ROOFTOP OF THEIR PARKING GARAGE OR CHOOSE A MERRY LITTLE MOVIE MORNING LIVE AT CINAPOLIS! PLUS YOU CAN TAKE A VIRTUAL SELFIE WITH SANTA UNDER THE PERGOLA! YOU MUST PREREGISTER FOR THE MOVIES AS THEY ARE FOLLOWING ALL SAFETY PROTOCOLS AND SPACE IS LIMITED. DETAILS AND TO REGISTER
VISIT WWW.BLUEBACKSQUARE.COM
A BELOVED TRADITION IS GOING ON LINE!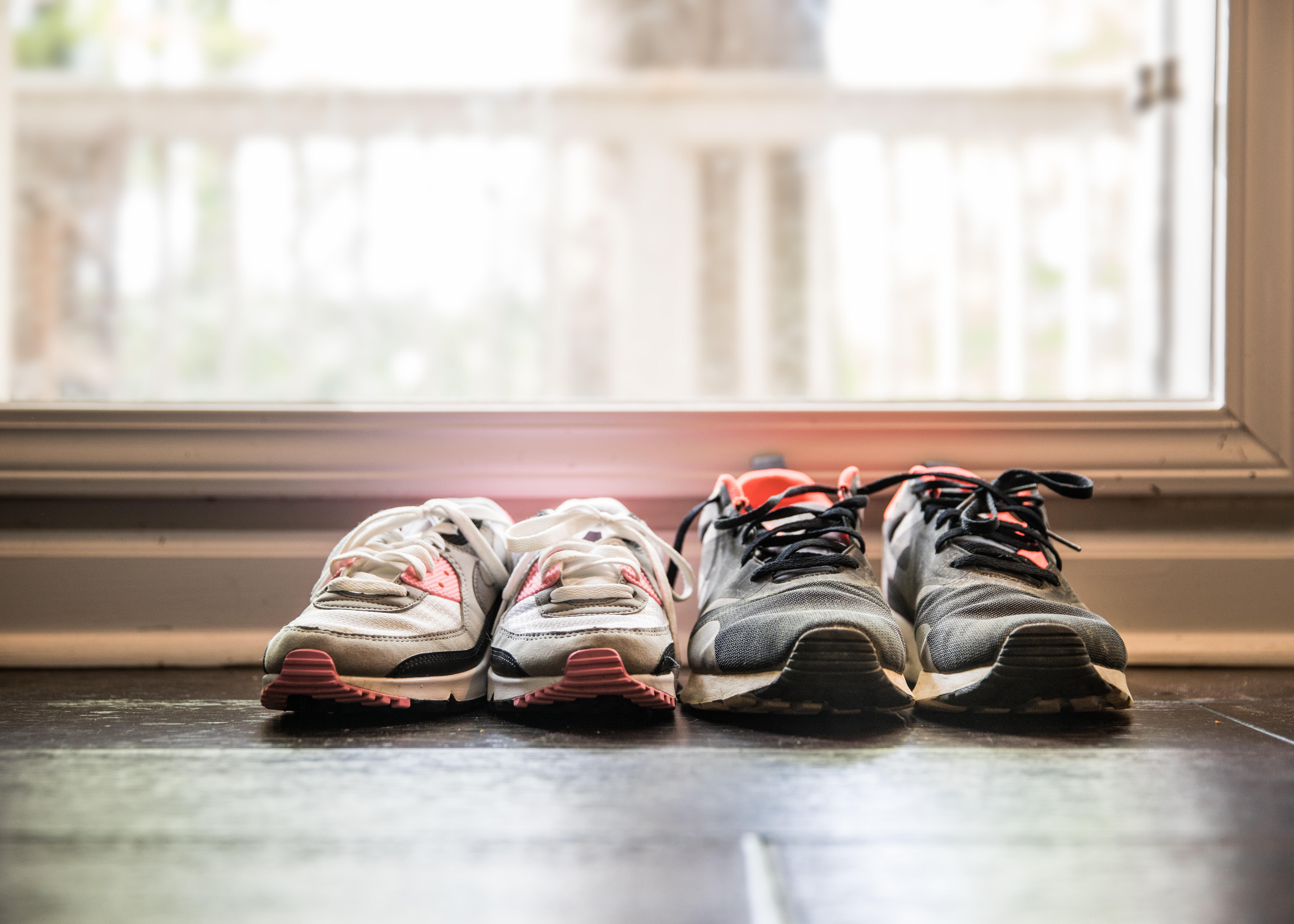 DUE TO THE COVID-19 PANDEMIC, THE MANCHESTER ROAD RACE COMMITTEE CANCELED PLANS TO HOLD AN ON-SITE ROAD RACE ON THANKSGIVING DAY MORNING, AND IS ONLY SPONSORING A VIRTUAL EVENT THIS YEAR.
REGISTER ON LINE AT WWW.MANCHESTERROADRACE.COMTHE REGISTRATION FEE IS $20. 
RUNNERS WILL BE ABLE TO SEE THEIR PROGRESS ON AN "EVENT MAP" OF THE ACTUAL MRR COURSE THAT WILL BE DISPLAYED ON THEIR PHONES, EVEN IF THEY RUNNING AT SOME OTHER LOCATION.
THE VIRTUAL MANCHESTER ROAD RACE MUST BE COMPLETED BETWEEN BY 5 P.M.ON WEDNESDAY, NOVEMBER 25, 2020. TIME FOR HOLIDAY LIGHTS!!!
NEW THIS YEAR AT THE TOYOTA OAKDALE THEATRE THE MAGIC OF LIGHTS OPEN NOW THROUGH JANUARY 2
OPEN 7 DAYS MON-THU 5:00P-10:00P FRI-SU 5:00P-11P
A HAPPY HOLIDAY EXPERIENCE FOR PEOPLE OF ALL AGES-FAMILIES, COUPLES, FRIENDS, SOCIAL-AND WORK GROUPS! ENJOY MAGIC OF LIGHTS FROM THE COMFORT OF YOUR OWN CAR AS YOU WIND THROUGH THE SPARKLING PATH. AT EVERY TURN, THE MAGICAL ROUTE IS OVERFLOWING WITH SPECTACULAR LIGHT DISPLAYS THAT BRING YOUR FAVORITE HOLIDAY THEMES AND CHARACTERS TO LIFE. A PORTION OF THE PROCEEDS WILL BENEFIT THE CT FOOD BANK ANDFIDELCO GUIDE DOGS! AND A LITTLE CLOSER TO HOME TO BENEFIT THE CHANNEL 3 KIDS CAMP – IT'S THE ANNUAL HOLIDAY LIGHTS FANTASIA AT GOODWIN PARK! THE SHOW OPENS THANKSGIVING THROUGH JANUARY 3 HOLIDAY LIGHT FANTASIA IS A MUCH LOVED GREATER HARTFORD TRADITION AND THIS SEASON'S DESTINATION. THE 2-MILE SHOW TRANSFORMS GOODWIN PARK INTO A DRIVE-THROUGH WONDERLAND OF HOLIDAY SPIRIT WITH A BEAUTIFUL COLLECTION OF OVER 1 MILLION LIGHTS. BENEFITING THE CHANNEL 3 KIDS CAMP, THE HARTFORD HOLIDAY TRADITION WELCOMED OVER 100,000 VISITORS LAST YEAR! WE LOOK FORWARD TO WELCOMING EVEN MORE SUPPORTERS THROUGHOUT THE LIGHTED CELEBRATION FROM THANKSGIVING THROUGH JANUARY 3RD.