COVID-19 update in Connecticut 10.29.20: This blog includes daily stats, the latest guidance, voting procedures, interviews, travel advisory updates and more.
Renee DiNino speaks with Lt Governor Bysiewicz on Voting and Covid Spikes in CT
Here are some of the headlines we're following today:
State Board of Education allows districts to learn remotely on 'snow days' :CLICK HERE
Phase 3 Guidance and rules.
How to vote in your town, see below.
COVID-19 Update October 28, 2020 As of October 27, 2020, at 8:30 PM, the total of laboratory-confirmed and probable COVID-19 cases reported among Connecticut residents is 69127, including 66357 laboratory-confirmed and 2770 probable cases. Three hundred nine patients are currently hospitalized with laboratory-confirmed COVID-19. There have been 4604 COVID-19-associated deaths.
Overall Summary Total** Change Since Yesterday COVID-19
Cases 69127 +490
COVID-19-Associated Deaths 4604 +9
Patients Currently Hospitalized with COVID-19 309 +17
COVID-19 PCR Tests Reported 2232603 +14305
**Includes confirmed plus probable cases Travel Advisory Update 10.28.20
Added to impacted locations: California, Massachusetts, and Pennsylvania If you're entering Connecticut from these locations, you need to quarantine 14 days. See full list
CLICK HERE for info and forms about travel & quarantine. Travel Health Forms
As of October 28, 2020, the following locations meet the criteria and are included in Connecticut's travel advisory. They are:
Alabama
Alaska
Arizona
Arkansas
California
Colorado
Delaware
Florida
Georgia
Guam
Idaho
Illinois
Indiana
Iowa
Kansas
Kentucky
Louisiana
Maryland
Massachusetts
Michigan
Minnesota
Mississippi
Missouri
Montana
Nebraska
Nevada
New Mexico
North Carolina
North Dakota
Ohio
Oklahoma
Pennsylvania
Puerto Rico
South Carolina
South Dakota
Tennessee
Texas
Utah
Virginia
West Virginia
Wisconsin
Wyoming
Voting Procedures for CT
Guest: Tim De Carlo Organization: Registrars of Voters Association of Connecticut (ROVAC)
Role: Waterbury Registrar of Voters
Last Chance to Register - Election Day Registration:
If you have not registered to vote by October 27th, your very last chance is in-person, on Election Day, at your town's designated Election Day Registration location
Those looking to register on Election Day should:
Find out where their town's Election Day Registration location is beforehand. It may not be your usual polling location
Show up as early as you can so you can avoid lines and long waits. You can utilize Election Day Registration between 6 a.m. - 8 p.m. By state law you must be in the Election Day Registration line by 8 p.m. to be allowed to register.
Getting Your Absentee Ballot In On Time:
· Things are different this year due to the pandemic—every voter has the option to vote by absentee ballot
· You can submit your absentee ballot by mail or by using your town's Ballot Drop Box, which is likely located outside of your town hall.
· Voters can make sure their absentee ballot is submitted on time by submitting their ballot via their town's Ballot Drop Box by 8 p.m. on Election Day.
Voting In-Person on November 3rd:
· Voters can still vote in-person at their designated polling location on Tuesday, November 3rd. Polls open at 6 a.m. and close at 8 p.m.
· Registrars have been working diligently with town officials and the Secretary of the State's office to make sure polling locations are safe, follow COVID-19 guidelines and promote social distancing.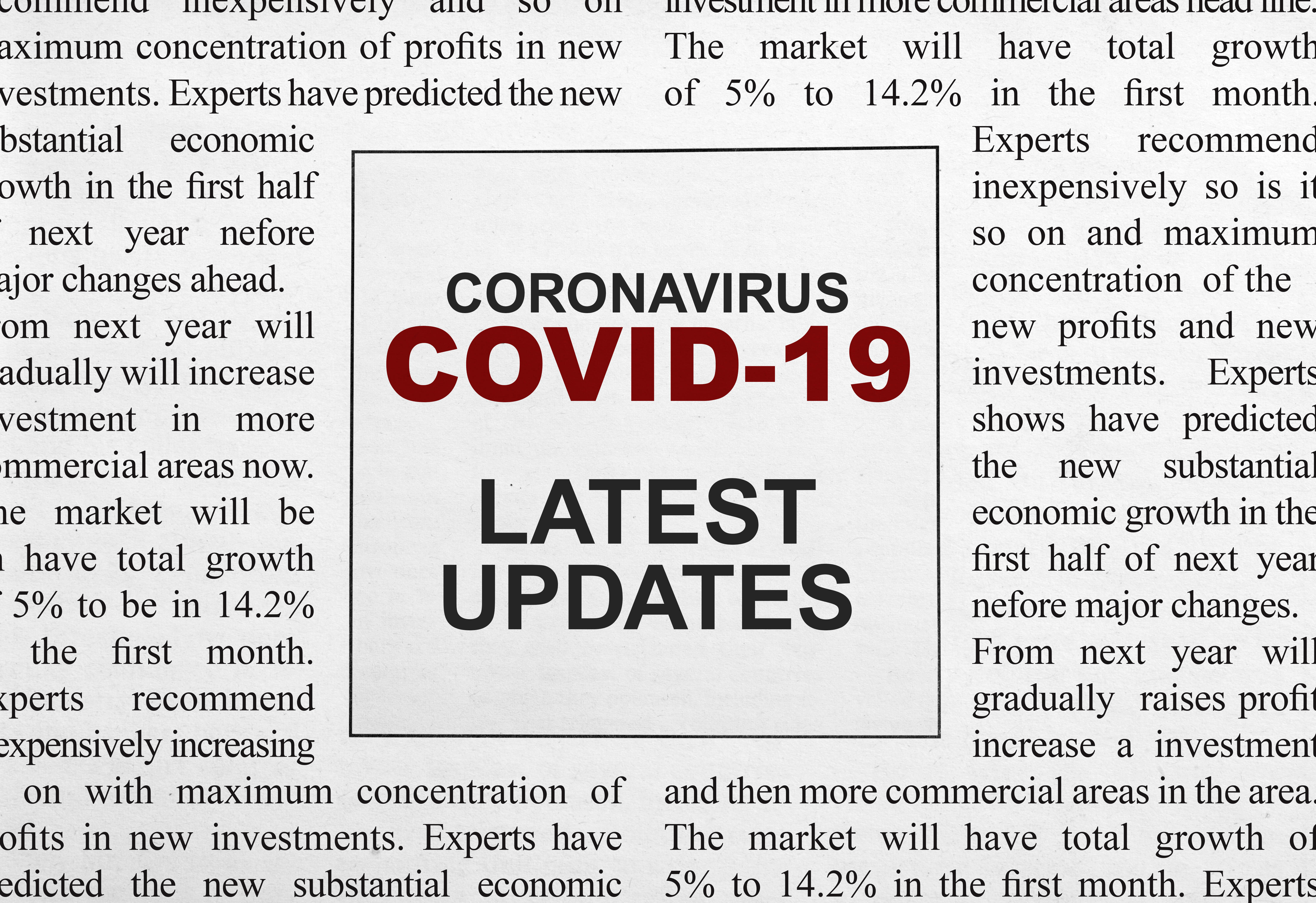 Getty Images