Gas Prices Expected To Surge This Summer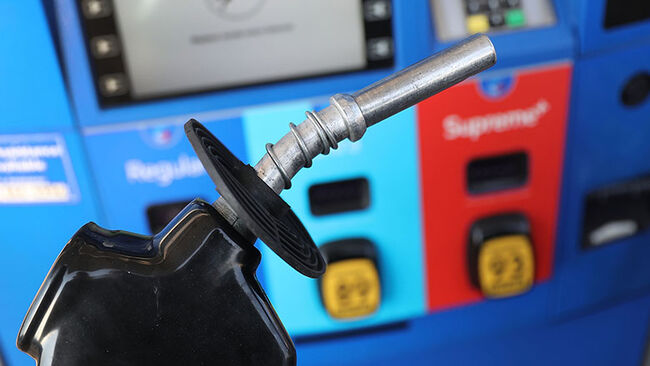 Drivers can expect to see higher gas prices this summer when they go to fill up their tanks. Recent moves by OPEC and the increased demand as drivers hit the road for summer trips will send gas prices soaring by around 14%. The average price is expected to climb to $2.74 per gallon.
"The forecast attributes this increase, in large part, to higher Brent crude-oil prices, which are reaching average spot prices not approached since 2014," Dr. Linda Capuano, administrator of the EIA, said in a statement.
Some states, especially those on the West Coast are already paying over $3 per gallon thanks to higher gasoline taxes, will be especially hard hit by the higher cost of gas.
The higher prices are the result of recent cuts by OPEC to the foreign oil supply. The price of oil had been plummeting because of increased competition in the energy sector from hydraulic fracking and natural gas. In response to the lower demand and sitting supply of oil, OPEC limited production in an effort to boost prices.
The lower supply added to the increased demand for gas means higher prices at the pump. Highway driving is expected to increase by 1.3% from last year.
The Energy Information Administration expects the price increase to cost U.S. households an additional $190 on fuel.
"Increased prices throughout 2018 will likely increase annual U.S. household spending on motor gasoline by about $190, approximately 9% higher when compared with 2017," said Capuano. "This increase would mark the second consecutive year that consumers experience higher motor fuel related expenses, following annual declines from 2014 to 2016."
The summer driving season run from April through September.
Photo: Getty Images