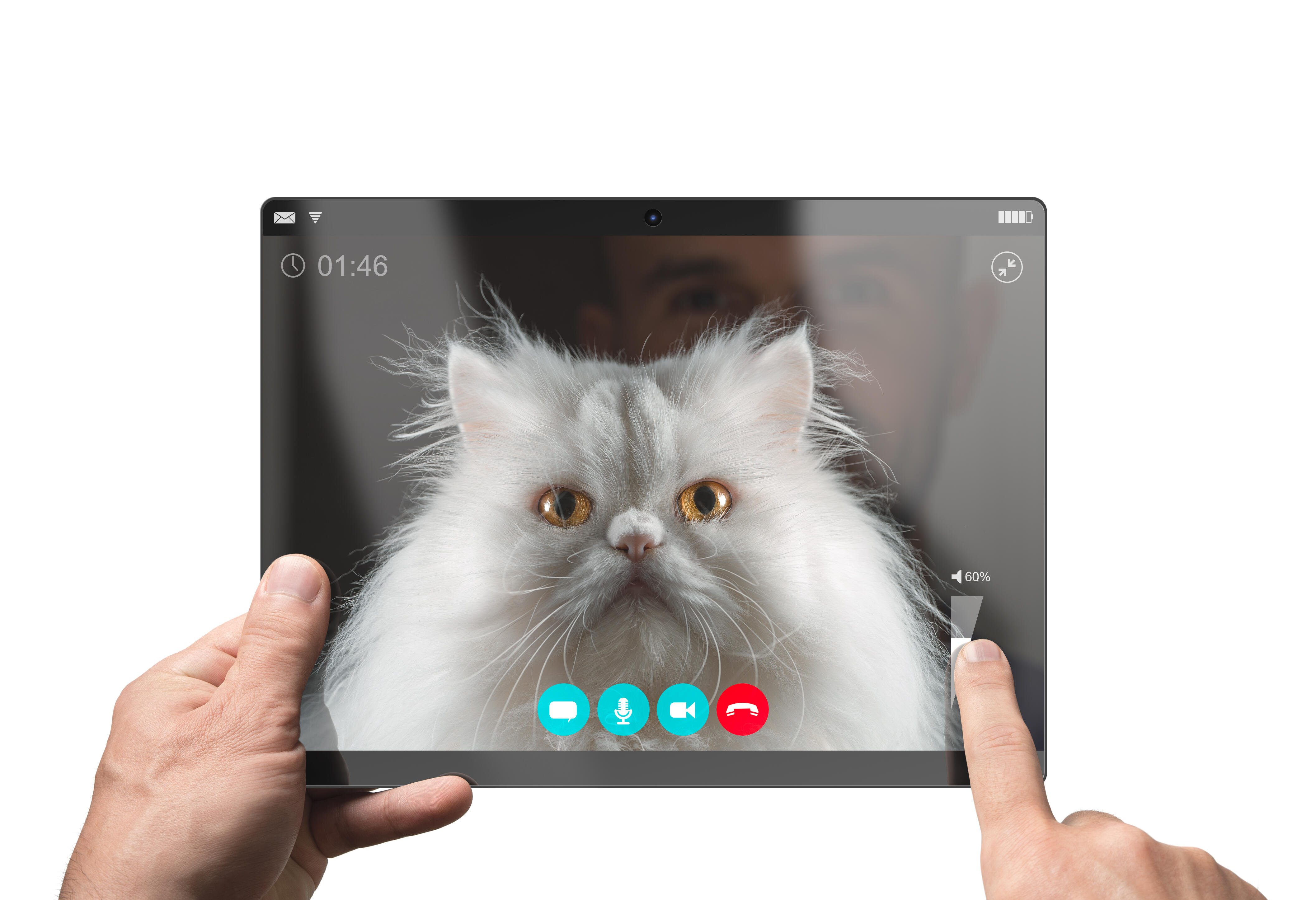 Technology can be challenging for some people. It's easy to accidentally click on a button and all of a sudden, shut the camera off or put yourself on mute.
Some people, might also suddenly turn into something that isn't quite their normal appearance - like the woman who went viral for turning herself into a potato during a video meeting back in March.
With most court systems going virtual for hearings, lawyers and judges are now taking to video platforms for proceedings. One lawyer, who joined the 394th Judicial District Court in Texas on Zoom, unknowingly turned on a cat filter and shocked himself, unable to turn the setting off in front of the judge.
Lawyer Ponton says, "I don't know how to remove it. I have my assistant here and we're trying to... but aw... I'm prepared to go forward with it. I'm here live. I'm not a cat."
Watch the video to see the lawyer who was turned into a cat! (Twitter credit: @ByDavidGardner)
(Photo: Getty Images)