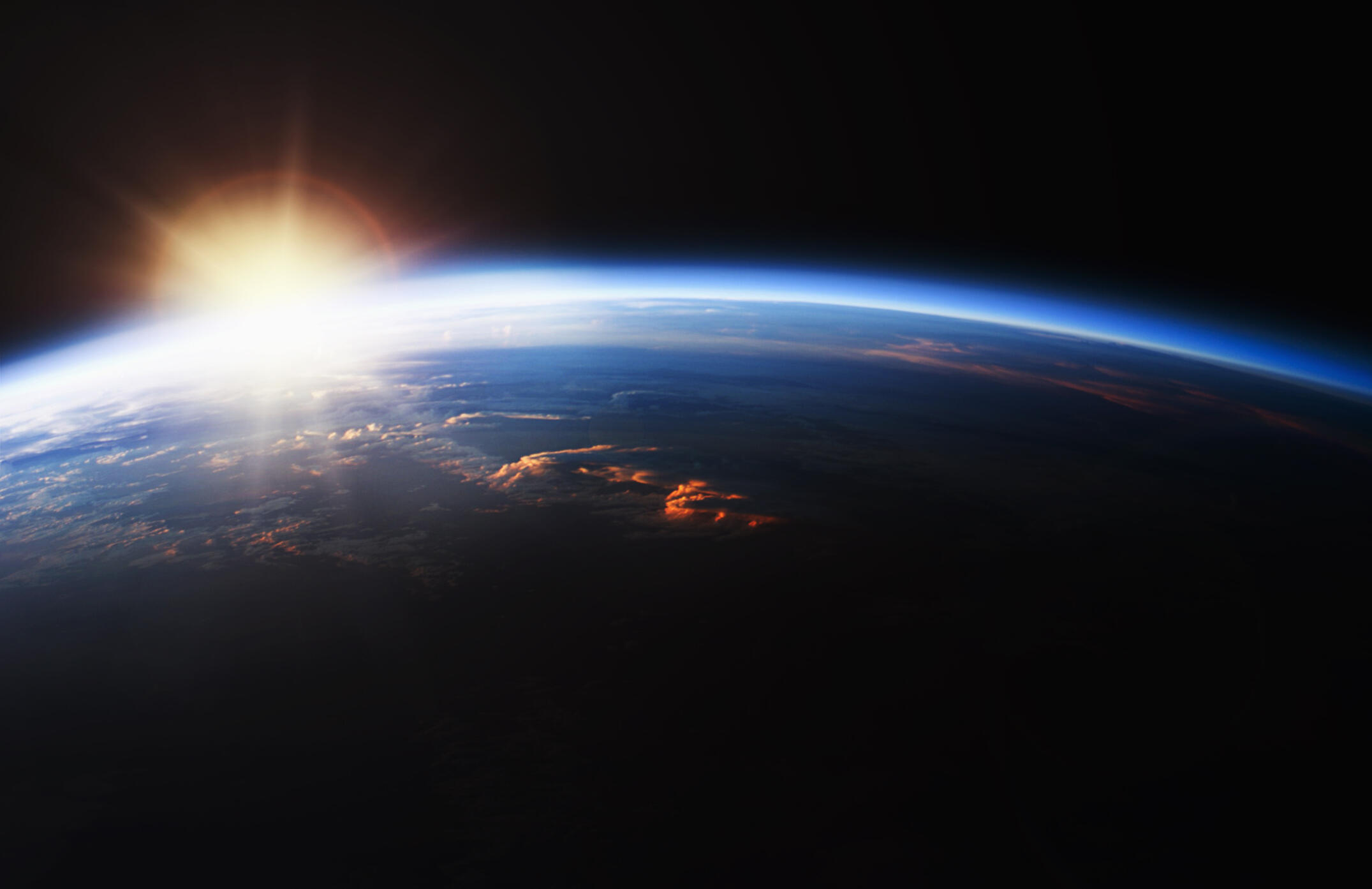 NASA brought us a new way to look at the sun - but disclaimer: please never really stare at the sun since it's dangerous!
Since 2010, NASA has been taking high-resolution photos of the ball of fire in the solar system...425 million of those photos to be specific. Now, the space agency has released a timelapse video using all of those pictures to show the movement of the sun, including solar flares that can be seen exploding from the sun's surface. The timelapse has now amassed over 2 million views on YouTube.
The mesmerizing video of what just seems to be a giant glittering gold ball is 61 minutes long, but take a look at it here. Each frame is marked with the day it was taken so it's easy to find a particular date and what the sun looked like between June 2, 2010 and June 1, 2020.
(Photo: Getty Images)