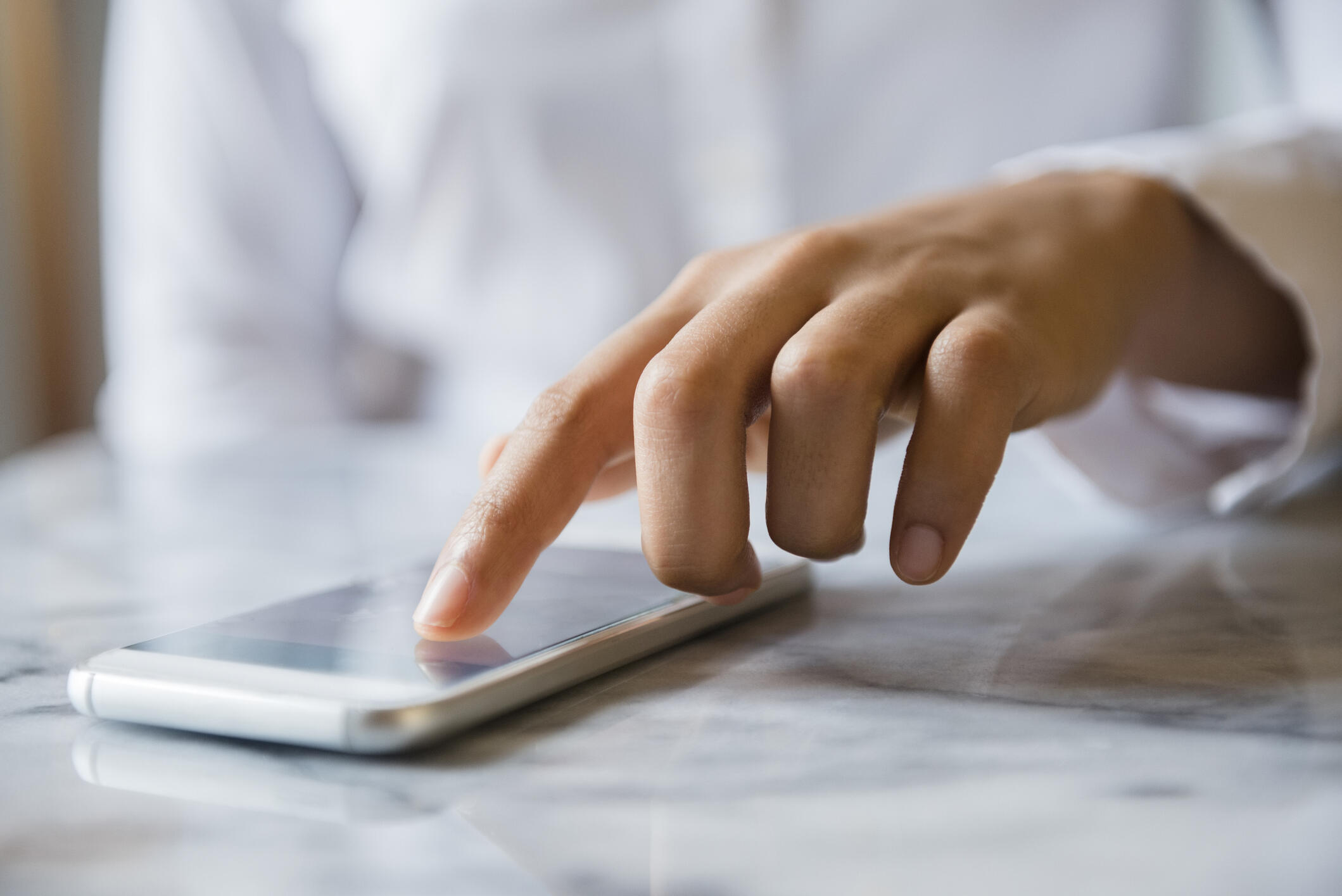 Most of us are attached to our mobile device, but this challenge is going to take it to a whole 'nother level! One iPhone-only app wants to test your luck with the "Finger On The App": a one-time game for a chance to win up to $25,000.
The premise is easy when read but a whole different story during an attempt at victory!
On Tuesday, June 30th at 3 p.m. ET, iPhone users are urged to download the "Finger On The App" iPhone app and to follow instructions of keeping their finger on the app. Now, it's not as simple as it sounds because the app will prompt participants to move their finger around the app as well. The last person to take their finger off of the app is the winner!
Any notifications, phone calls or alerts can derail chances to win the cash prize. Details within the information page stressed that a finger must stay on the app all all times - and not simply the phone's screen! - which makes it substantially more challenging.
Think you can do it? Read more about the stunt: FingerOnThe.App
(Photo: Getty Images)