Sandy Hook: Sheryl Crow's New Song Devoted to the 5th Anniversary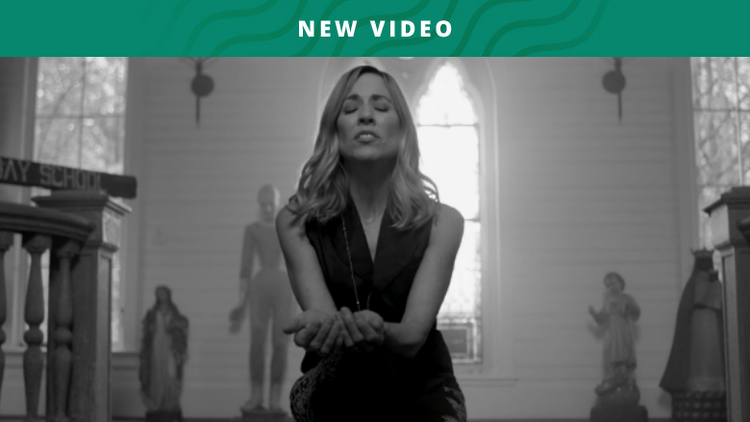 Sheryl Crow's new song, "The Dreaming Kind," has the kind of significance that you simply can't ignore as the track is devoted to the fifth anniversary of the shooting at Sandy Hook Elementary School that killed 20 students and six educators.
Featuring Alanis Morissette, Michelle Branch, Melissa Etheridge, and more
"The Dreaming Kind" debuted as part of Sandy Hook Promise's latest PSA called "Tomorrow's News," and was performed on "Good Morning America" on Monday (December 11). Written by Crow, the track is meant to show how one can make a change in the tide, with the singer/songwriter telling the tale of tragedy turning into transformation and hope. "I didn't know what I was going to do with it and then suddenly we were presented with the Sandy Hook Promise and the opportunity to have a song for it," Crow revealed on GMA of the song. "I said, 'I just have written this song which is basically about what they went through.'"
"The Dreaming Kind" is available as a name-your-price download on SherylCrow.bandcamp.com with a minimum contribution of .99 cents. Proceeds from the download will go to Sandy Hook Promise and contributions greater than the listed value are accepted and appreciated.
For more information on how you can donate and get in on the movement, please visit the organization's official website at
sandyhookpromise.org.
Sandy Hook Promise

✔

@sandyhook

Are you #TheDreamingKind? Listen and donate to buy @SherylCrow's new song in support of SHP: https://sherylcrow.bandcamp.com/

9:10 AM - Dec 11, 2017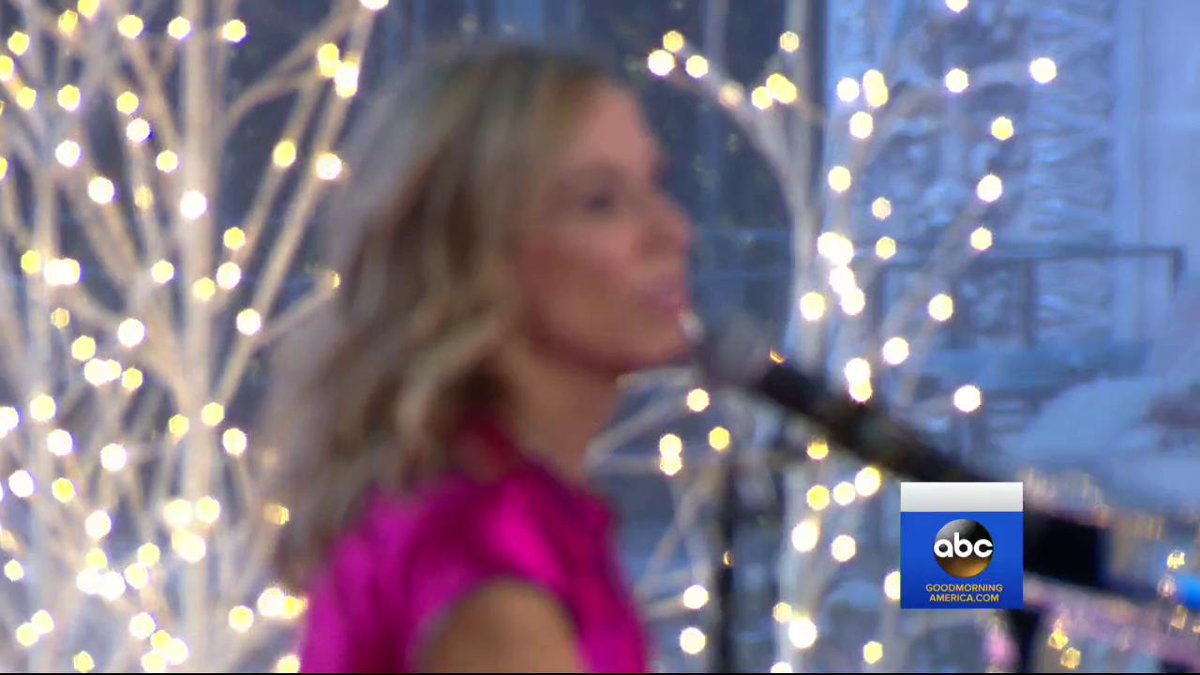 Good Morning America

✔

@GMA

.@sherylcrow has written and recorded a special song to benefit @SandyHook Promise and their initiative to protect children from gun violence. http://abcn.ws/2ALqg9x For more information, visit http://sandyhookpromise.org

8:55 AM - Dec 11, 2017
Photo: YouTube/Sherylcrow
22
Comments