The Bottom Line: After confusion about whether or not Tom Petty had actually died, his manager has confirmed the sad news
The Full Story:
It seems like we've lost another icon. After plenty of confusion about his status throughout the day yesterday, Tom Petty's manager confirmed late last nigh that the rocker has died at the age of 66 after suffering severe cardiac arrest.
As the story goes, Petty and dropped out of school at 17 to play in his band Mudcrutch. After that group disbanded, Petty and several of its members reformed as Tom Petty and the Heartbreakers, a band he would play with for the next four decades. Their debut album was released in 1976 and included the iconic track, "American Girl."
Along the way, Petty also joined forces with George Harrison, Bob Dylan, Roy Orbison and Jeff Lynne to create the ultimate supergroup in the Traveling Wilburys. But he also stretched his solo muscle and dropped his "Full Moon Fever" in 1989, his first solo album. Despite a lifetime in the biz, Petty didn't get his first number one until 2014's "Hypnotic Eye."
As for his personal life, Petty leaves behind

Dana York, his wife of 16 years along with Adria and Kimberly Violette, his two daughters from a previous marriage, as well as stepson Dylan.
"It's shocking, crushing news," fellow icon Bob Dylan said after hearing

the news. "I thought the world of Tom. He was great performer, full of the light, a friend, and I'll never forget him." Check out some more of the reactions to Tom Petty's death below:
Follow

Paul McCartney

✔

@PaulMcCartney

Sending love to Tom Petty and his family at this difficult time.

6:53 PM - Oct 2, 2017
Follow

John Mayer

✔

@JohnMayer

I loved Tom Petty and I covered his songs because I wanted know what it felt like to fly. "you belong somewhere you feel free."

4:28 PM - Oct 2, 2017
Follow

Carole King

✔

@Carole_King

My goes out to all the people affected by the horrible shooting in Las Vegas, & to family,friends & fans of Tom Petty, of which I'm one.

4:11 PM - Oct 2, 2017 ·

Idaho, USA
Follow

Lorde

✔

@lorde

blasting tom on the tour bus tonight.

6:56 PM - Oct 2, 2017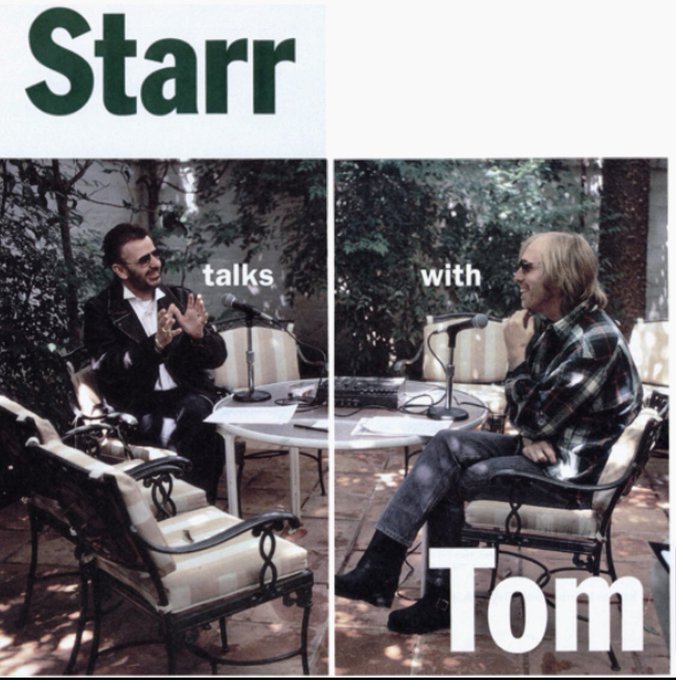 Follow

#RingoStarr

✔

@ringostarrmusic

God bless Tom Petty peace and love to his family I'm sure going to miss you Tom

6:41 PM - Oct 2, 2017
Follow

Kid Rock

✔

@KidRock

Just when I thought today could not get any worse… R.I.P. Tom Petty. Thank you for your beautiful music and inspiration.

4:43 PM - Oct 2, 2017
Follow

J O E J O N A S

✔

@joejonas

R.I.P. Tom Petty

4:31 PM - Oct 2, 2017

· Manhattan, NY
Follow

Cyndi Lauper

✔

@cyndilauper

Oh man Tom Petty is gone. He was really great. He will be missed. Thoughts and prayers go to his family right now. RIP

4:43 PM - Oct 2, 2017 ·

Manhattan, NY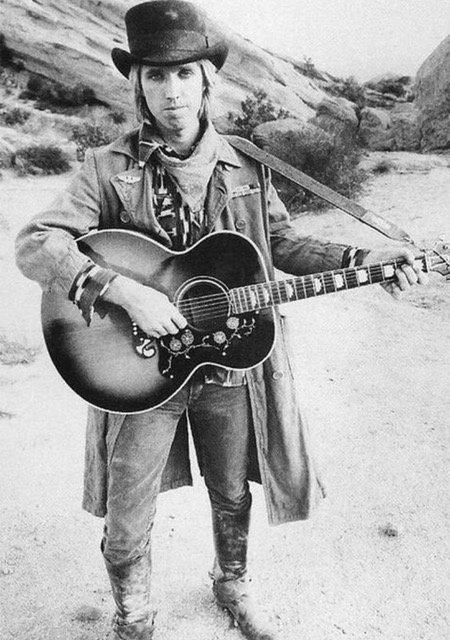 Follow

kesha

✔

@KeshaRose

Heartbroken

5:34 PM - Oct 2, 2017