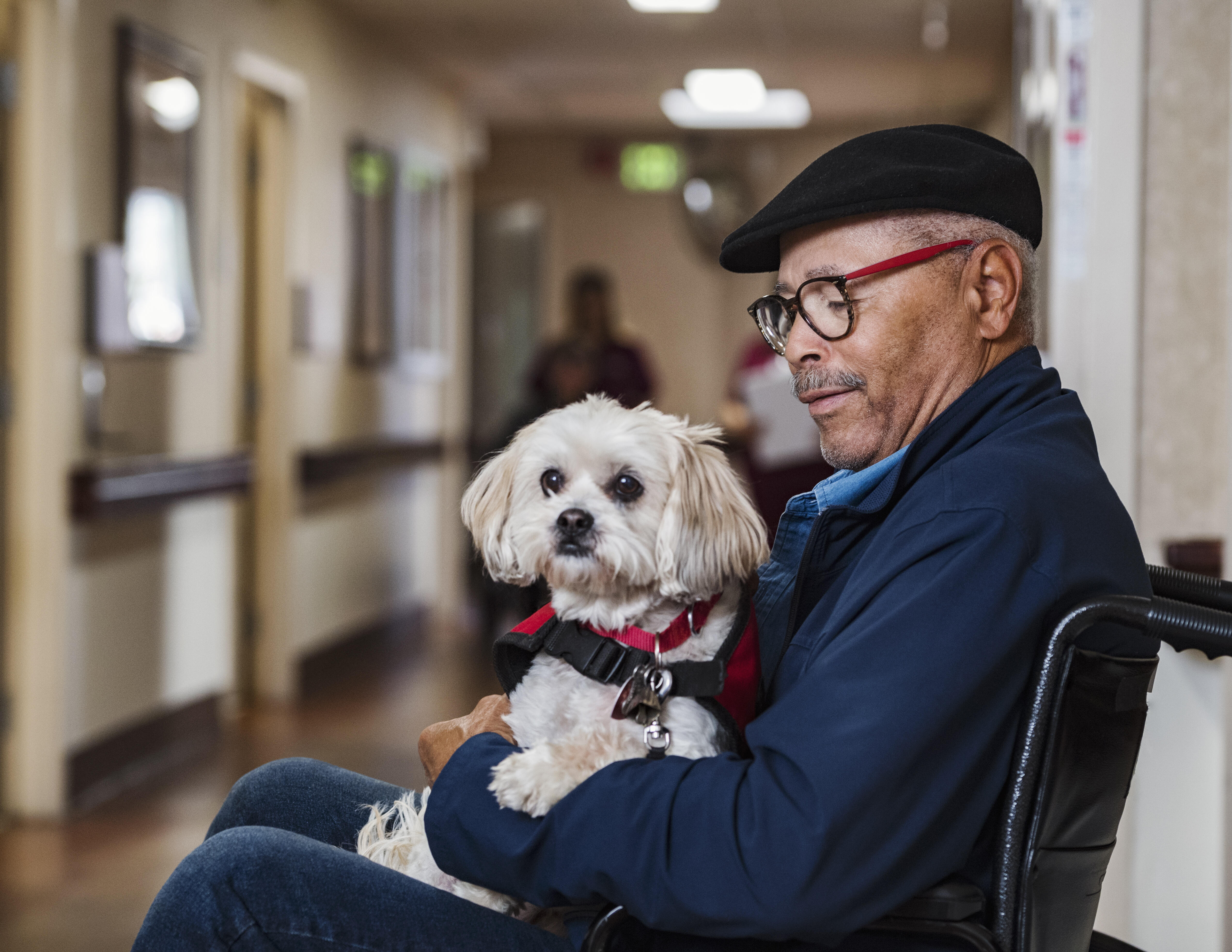 Getty Images
Andover/Hebron- Charging station set up at Hebron Town Hall, Water available at Hebron FD.
Avon - Avon Senior Center, open Monday Aug. 10 from noon to 4:45 p.m.
Bloomfield- The Alvin & Beatrice Wood Human Services Center
330 Park Avenue
Phone: 860-243-8361
Hours: 9:00 am - 9:00 pm
The Town will provide water, but residents are asked to bring their own food. Please remember to also bring medications, emergency contact phone numbers, and any other items you may need during the day/Service dogs are always welcome. Please note: masks/face covering must be worn at all times; social distancing guidelines must be followed.
Bristol- For those in need of water, we have set up a water filling station at our Water Treatment Plant located at 1080 Terryville Avenue. Please bring your own containers.
Canton- Canton will open its Community Center (Multi-Purpose Room) as a cooling station & device charging station from 3-7pm today. There are device charging stations set up outside at the front/rear entrance of the Library that you can use now. The Library will be open today from 3-7pm.
Danbury- New Street Fire House has a charging station and water for our residents.  
East Haven- Mayor Carfora is opening the Senior Center, 91 Taylor Ave to serve as a charging station for electronic devices.
Guilford- Bishop's Orchard is on city water and our outdoor spigot at the ice cream patio is available for self serve to fill your jugs or containers if you're out of power and need water. Come help yourself anytime but please remember social distancing and proper COVID-19 sanitation.
Litchfield -Litchfield High School will be open Saturday and Sunday from 6 a.m. to 2 p.m. for residents to shower, recharge their electronics and water jugs, refill their water jugs, and access WiFi. Residents are asked to bring their own toiletries. The Litchfield Community Center will be open from 10 a.m. to noon so that residents can access restrooms, charge their electronic devices, and refill their water jugs.
Madison- The town will be opening the Town Campus Emergency Shelter at the Town Gym starting at 10 am. Residents can use the facility to charge cell phones and take showers. Please bring your own chargers and toiletries, and use the supplied cleaning items after showering due to the pandemic. A maximum of 40 people can be inside the gym at one time and masks must be worn. Potable water is available at town hall, near the entrance facing the gym. Please bring your own containers. A water truck is being arranged to be located at the North Madison firehouse.
Middletown- Mayor Ben Florsheim has announced that the city will be opening a cooling center and a medical needs center today. Both sites are open immediately. The cooling center is located in the City Hall Council Chamber at 245 deKoven Drive and will be open daily from until 8:30 PM until 4:30 PM. A medical needs center will be operational at Middletown High School, 200 LaRosa Lane, from 8:00 AM until 8:00 PM daily. The center, also not a shelter, will allow residents without electrical power to charge their cell phones, medical devices, and other items that require charging. Residents will be able to store any medication which requires refrigeration and have access to showers within the building. 
Morris- The Morris Fire Company has set up a charging station in the lower parking lot behind the Firehouse on South Street. Water is also available from the outside spigot in the same location.
The Town Hall currently is without internet and phone service. The offices are open as well as the library. Most of the local roads have been cleared except Looking Glass Hill Road at the West Morris Road end. Some areas are single lane, proceed with caution. Eversource has said they will have a crew in town at some point today.
North Haven- Middle school cafeteria open for shelter and charging station
Old Saybrook- Old Saybrook Senior High School 1111 Boston Post Road.
Southington- The Town of Southington will be opening a cooling center at the Calendar House, 388 Pleasant St., from 8:30 a.m. to 4:30 p.m. today, Wednesday August 5th and Thursday August 6th. 
Tolland- Conference room C will be open at the town hall from 9am - 3pm tomorrow as both a charging and cooling station. Also, The River of Life Church, 58 Gerber Drive, will have a charging Station available on Friday, August 7, 2020 from 9:00am to 3:00pm and Saturday, August 8, 2020 from 11:00am to 2:00pm.
Waterbury- Fire department established charging stations for the public at Northside Fire House (please park on Ardmore Avenue), Station 5 (please park in the parking lot), Station 11 (please park on Fairfield Avenue), Station 10 (park anywhere downtown). 
Watertown, Woodbury, Prospect, Salisbury- LaBonnes Markets in Watertown, Woodbury, Prospect, and Salisbury are offering free phone charging stations and free water.  
Wolcott- Our Fire Dept at Company 3, 20 Potuccos Ring Rd are distributing water from a hydrant. You must bring your own containers to be filled. They will be doing this till 1pm.. Just remember that one side of Potoccus Ring in blocked.