On Sunday morning, little 7-year-old Jazmine Barnes was sitting in the car with her three sisters and mother when a gunman described as "a bearded white man in his 40s" pulled up next to their car and started shooting, killing Jazmine out of nowhere and for no reason. The killer piece of human garbage then sped away and is still at-large.
Since then, a $100,000 reward has been set for anyone that can give police any information regarding the murderer. Donors have also collected over $40,000 on gofundme to pay for the young lady's funeral, a funeral that will now be covered by Shaquille O'Neal himself.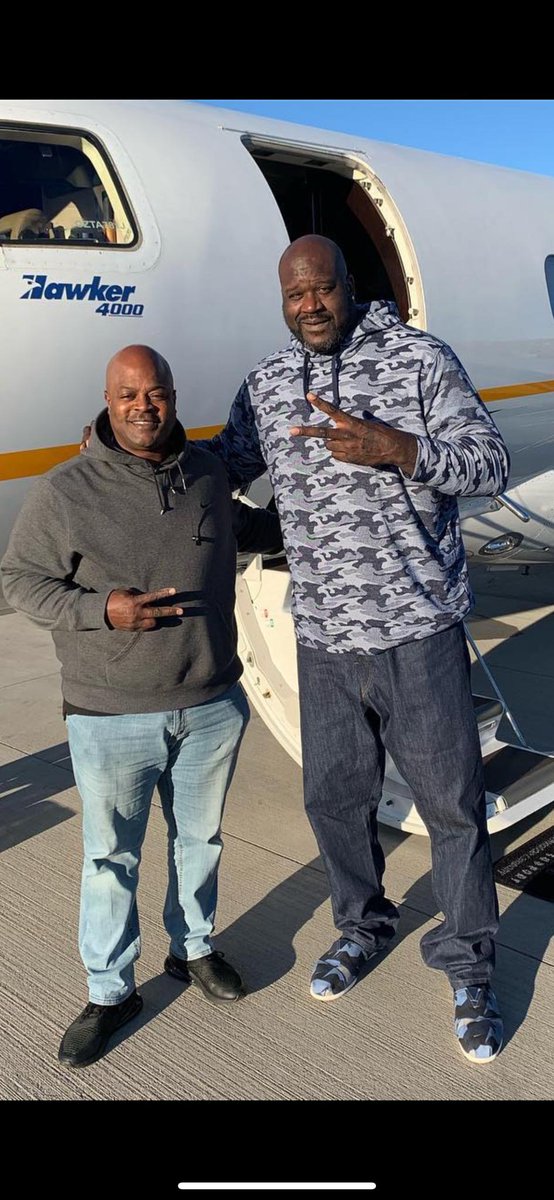 And Superman isn't the only athlete getting in on the goodwill.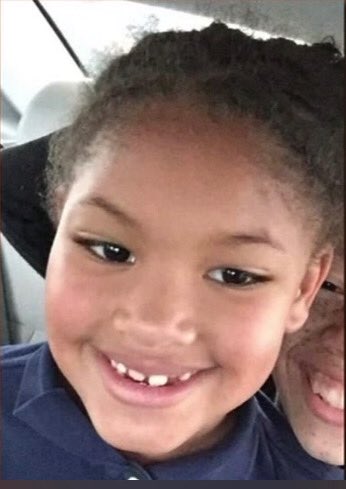 DeAndre Hopkins is donating his $29,000 wild-card game check to go towards finding her killer and bringing justice to her family.
I know this isn't usually the type of story we write about, but her murder has expanded so far past just her family to a much larger community. In a time when the majority of talk is about Antonio Brown throwing balls at his qb, it's nice to see players out there doing good and focusing their attention towards the betterment of a stranger's life.
Kudos to DeAndre Hopkins and Shaq.
CREDIT: Barstool