DAVE GROHL Collaborates With SLIPKNOT's COREY TAYLOR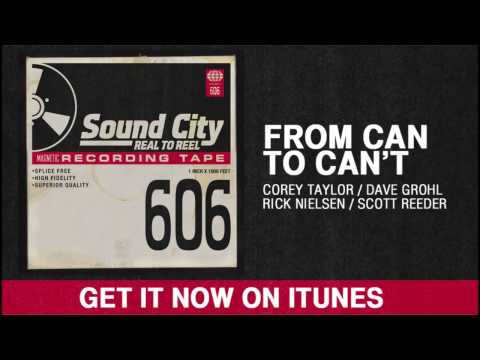 DAVE GROHL of the FOO FIGHTERS has collaborated with SLIPKNOT singer COREY TAYLOR on a new song called "From Can to Can't".
CHEAP TRICK guitarist Rick NIELSEN is also on the track, along with bassist Scott Reeder, who used to be in KYUSS. It premiered on BBC radio yesterday.