Clear Channel Communities 2013 Video Recap!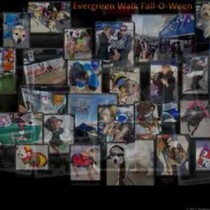 Posted January 3rd, 2014 @ 11:46am
This was put together by Clear Channel Community Assistant, Sandy DiSalvo! This is a great representation of how we spent 2013 making a difference in the community! This was a wonderful surprise to see completed! We know there were many more events and photos from the year - but you get the idea and if we missed your group or charity please know it was not intentional! Thank you Sandy for the beautiful job you did with this, and I hope you all enjoy watching!!!
Photo Credits: Renee DiNino