Artist Spotlight: AC/DC, Goodbye Bon....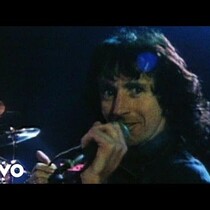 Posted February 19th, 2014 @ 9:07am
Hear the Artist Spotlight everyday at 10am with Renee on The River 105.9! Request a spotlight here CLICK HERE!
02/19 1980: AC/DC lead singer Bon Scott dies after a night of heavy drinking. The coroner's report lists "death by misadventure" as the cause.