Timeline/ Steve Miller Band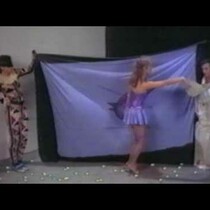 Posted January 25th, 2013 @ 8:58am
The Falklands War between England and Argentina begins, as the two countries fight over desolate islands in the Atlantic Ocean.
We all discovered a love for smooth jazz and our local forecast when the Weather Channel made its television debut.
And before we had Mrs. Doubtfire we had Dustin Hoffman as Tootsie in 1982 and that year Steve Miller Band released this song that is inspired by diva Diana Ross whom Miller met when they performed together in the 60's, here is Abracadabra.