80's Timeline for 6-26-13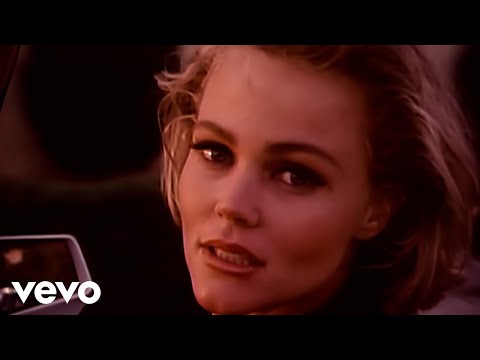 The 80's Timeline, in which year did the following things take place?
6.5 million people held Hands Across America to raise money to fight hunger and homelessness.
Cancelled TV show Remington Steele received one more season after its star, Pierce Brosnan, was offered the role of James Bond.
Paul Newman taught Tom Cruise the art of pool hustling in The Color of Money in 1986, and that year, Belinda Carlisle released a song that features a guitar solo by Duran Duran's Andy Taylor, who also appeared in the video. Here's "Mad About You"