80's at Timeline for 6-28-13--The Bangles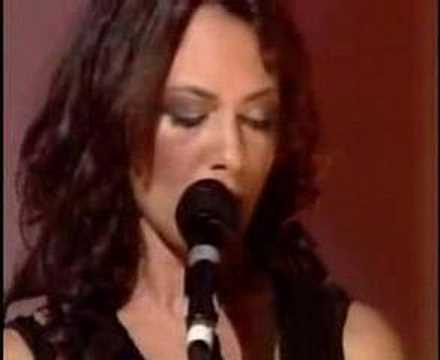 Here is the answer to the 80's Timeline, in which year did the following things take place?
I Love Lucy's Lucille Ball died at the age of 87.
Neil Patrick Harris made his first computer journal entry as 16 year old Dr. Doogie Howser.
The Joker tried to figure out where Michael Keaton got those wonderful toys in one of the year's highest grossing movies, in 1989, and that year, The Bangles released a song inspired by a trip they made to Elvis' home, Graceland. It's "Eternal Flame"